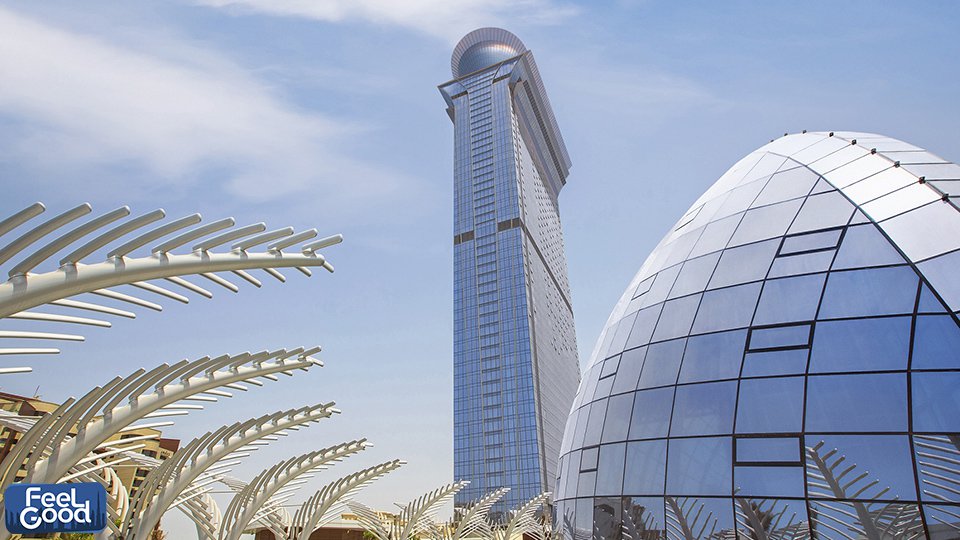 The View at The Palm is set to open its doors to the public on April 7, 2021.
The stunning observation deck showcases a 360-degree view of Palm Jumeirah. Visitors can purchase their tickets and experience the Palm like never-before, as well as embark on an interactive of the island through multiple immersive touchpoints.
Ticket prices begin at 100 AED for adults and 69 AED for children. Fast track tickets begin at AED175 for adult admission and AED120 for junior admission and VIP lounge packages begin at AED350 for adults and AED200 for juniors. Children under the age of 4 are admitted for free.