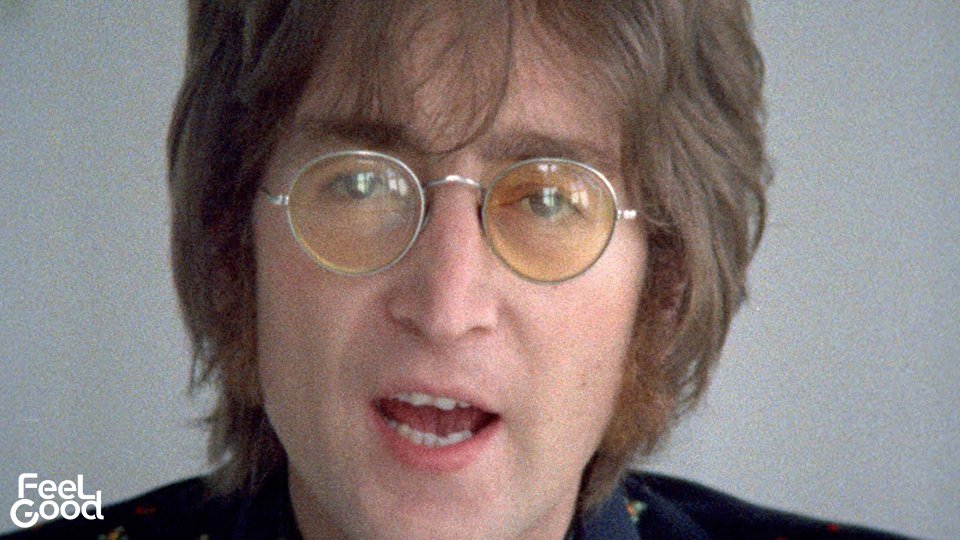 A couple of things turn 50 this year. Towards the later part of this year, the UAE will celebrate 50 years of the union. Some pieces of music also turn 50 this year, sure a lot of albums and songs are hitting the magical 5-0, but today we're looking at some definite anthems. Songs that until this very day are still being sung and recognised by all ages.
Stairway to Heaven, Led Zeppelin
Who can ever forget the alluring and mysterious riff of Stairway to Heaven? And when Robert Plant begins singing about a lady who's sure, all that glitters is gold?
American Pie, Don McLean
A long, long time ago all of us still remember when McLean wrote this musical tour de force. Today, the song is a regular in campfires around the globe.
Imagine, John Lennon
50 years since its composition, this song about world peace and humanity remains relevant in our hyper-modern world.
What's Going On, Marvin Gaye
A sharp departure from Gaye's Motown sound, What's Going On marked the artiste's shift into more personal matters. The song went on to top the Souls Singles chart for five weeks on the trot, and later earning the number 2 spot on the Billboard Top 100.
Take Me Home, Country Roads
Covered by many musicians through the years, this simple yet poignant piece about Denver's home (West Virginia) is the perfect companion for any roadtrip.