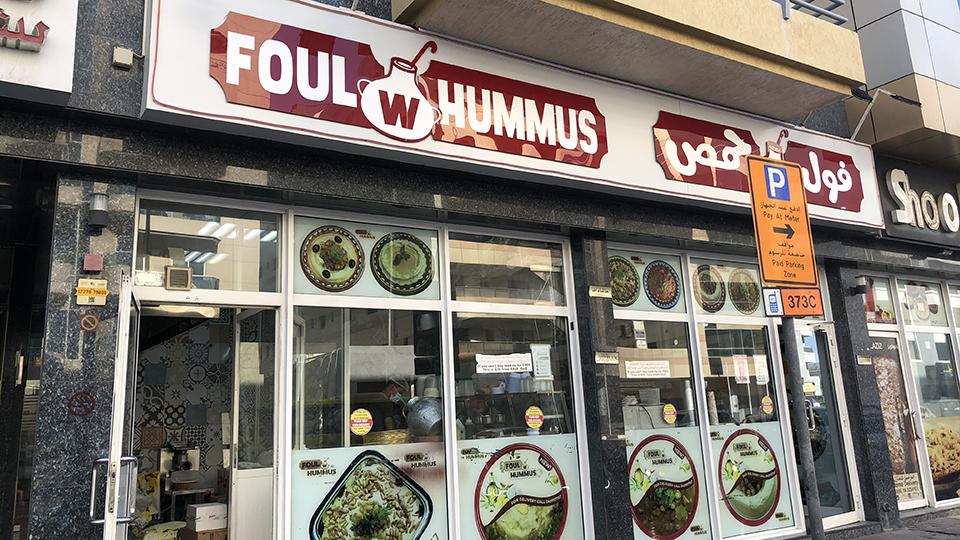 With the lives of many residents having been upended by Covid-19, now is the time for humans to be kind towards each other and come together to help each other out.
Now is also that time that many have been very frugal with their expenses - purchasing only the essentials and saving up wherever possible. In the midst of all this, a small restaurant in Dubai's Al Barsha district is becoming more relevant.
Located near Mall of the Emirates, Foul w Hummus is a humble, unassuming eatery that has been letting people eat for free - if they could not pay for their meal, for the past five years.
Speaking to ARN, a staff at the restaurant told us that any item in the menu is free if the person could not pay for it. This honesty-system has made Foul w Hummus popular around its neighbourhood, with many workers - some frontliners even, walking in to grab a quick bite or drink.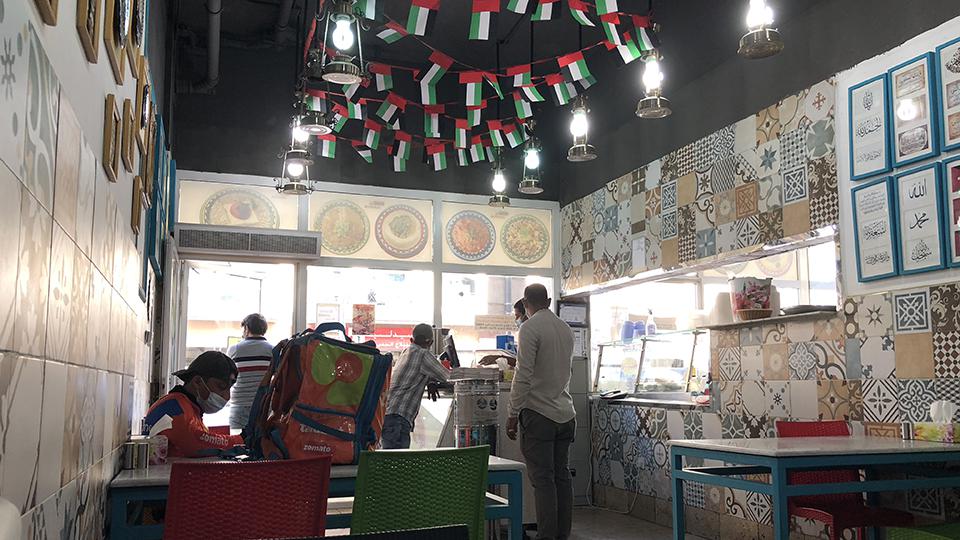 From outside the restaurant, a sign beckons everyone in. 'If you can't buy food, it's for FREE. This is Gift from Allah (God)'. The same message is also written in Arabic.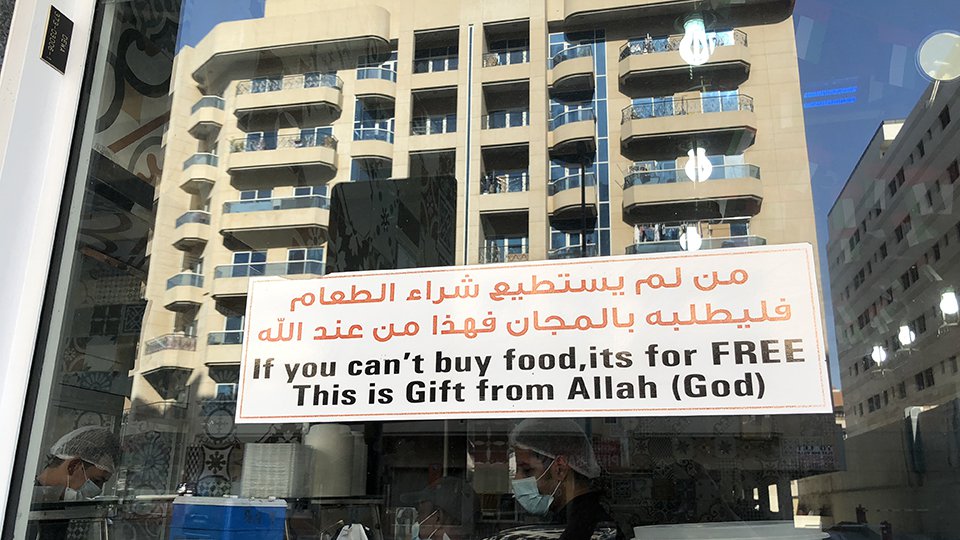 Stepping inside Foul w Hummus, one is taken on a trip to memory lane with portraits of Arab celebrities and landmarks around the region. Adorning the entrance are portraits of the late Sheikh Zayed, and HH Sheikh Mohammed. Visitors can enjoy a cup of tea from the carafe located by the counter and anyone is free to take a cup. But it's the sign on the eatery's windows that make it special.
The food is good but what makes it noteworthy is the warm embrace of humanity one will feel as they eat. It's not just food that fills the belly, it's also something that fills the soul.