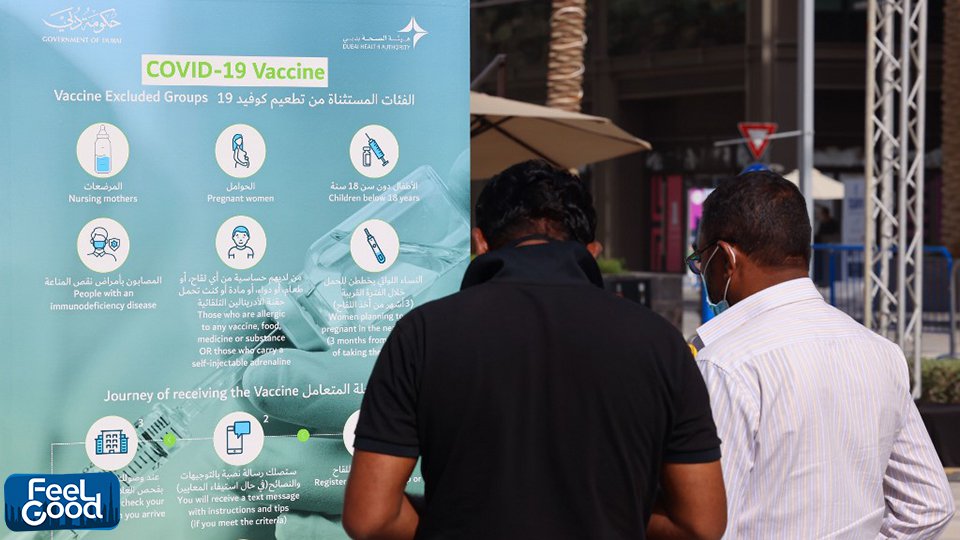 With news of the AstraZeneca vaccine arriving in Dubai, this brings the list of available jabs around the emirate to four. Earlier, only Sinopharm and Pfizer-BioNTech were available.
To make it easier, we list down all four vaccines that are available around Dubai. Remember that according to DHA, you cannot take one vaccine and take your second jab with another.
Pfizer-BioNTech
Initially the only vaccine available in Dubai, it's available at multiple DHA health centres. Register via the DHA app or call 800 342 to sign up for this.
Sinopharm CNBG
A Chinese-made vaccine, the Sinopharm vaccine is being distributed by SEHA and Mohap at their locations all over the country.
AstraZeneca
India-made AstraZeneca arrived in Dubai earlier in February. It will be made available in the emirate as part of DHA's commitment to provide the public with a choice of different vaccines. It will be available at the One Central Vaccination Centre.
Sputnik V
After hosting trials of this Russian vaccine, the Sputnik V was made available by the UAE for emergency use only. Study results have demonstrated the effectiveness of the vaccine in generating a strong antibody response against the virus, as well as its compliance with international safety and effectiveness standards.