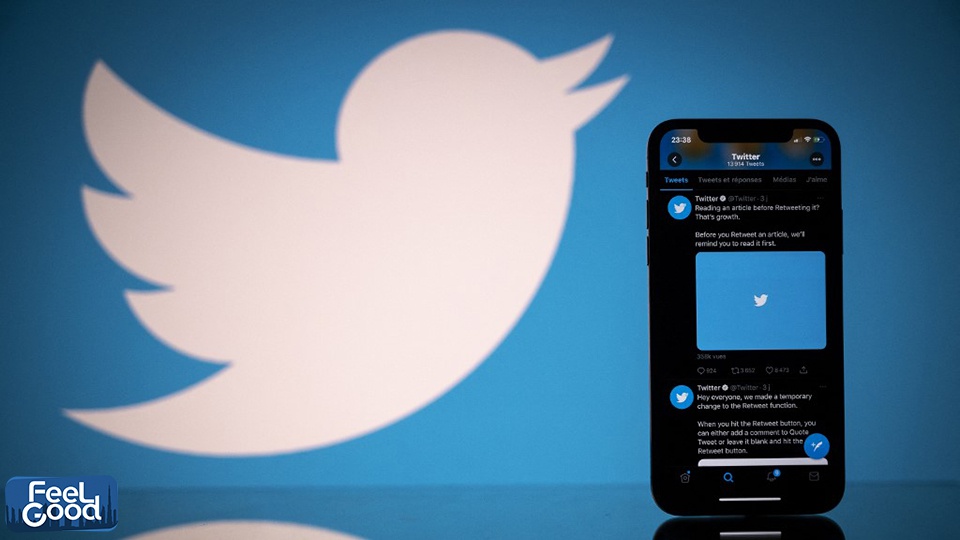 Twitter CEO Jack Dorsey just sold the very first tweet that he himself made on the platform. The tweet was sold as an NFT – a new type of item where individuals can purchase the rights to digital assets such as tweets, videos, images.
Dorsey sold a digitally autographed version of the the tweet, which he sent on March 21, 2006, and reads "just setting up my twttr." The price you ask? Just a cool $2.9 million. That's about 10.6 million AED. Unimaginable!
Dorsey said he will be donating proceeds from the sale to a charity that feeds kids in Africa.
just setting up my twttr

— jack⚡️ (@jack) March 21, 2006