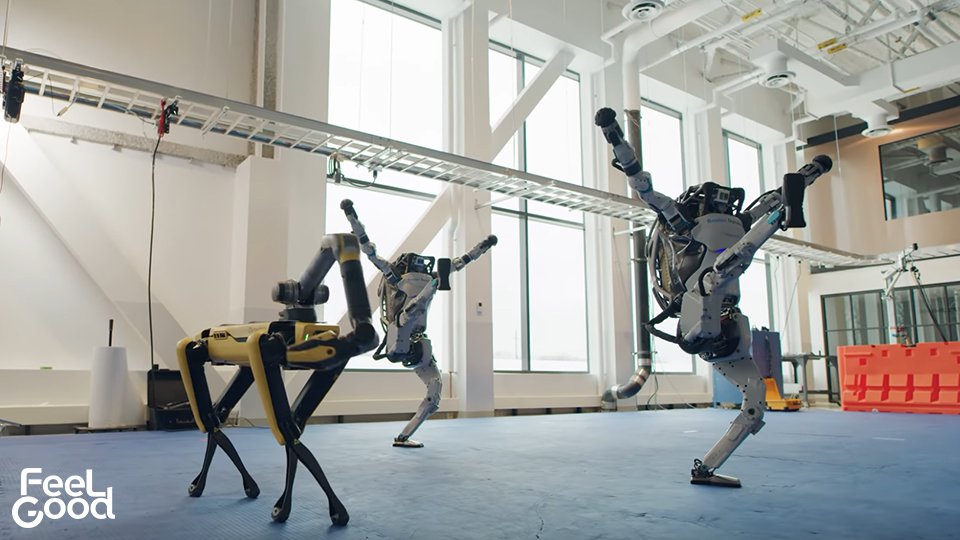 Boston Dynamics, the firm that became known for creating advanced robots brought all their fantastic machines together to celebrate the arrival of 2021.
The US-based engineering and robotics firm released a video on their YouTube channel of the 'bots performing a dance routine to the tune of 'Do You Love Me' by the Contours. The video features Atlas, the humanoid and Spot, the robot dog. Also making an appearance is Handle, a robot that was designed to move boxes… and also bust a move.
The dance number has been blowing up on social media with the likes of Elon Musk even retweeting it! Since the time of this writing, the YouTube video on the Boston Dynamics channel has netted over 3 million views.
This is not CGI https://t.co/VOivE97vPR

— Elon Musk (@elonmusk) December 29, 2020