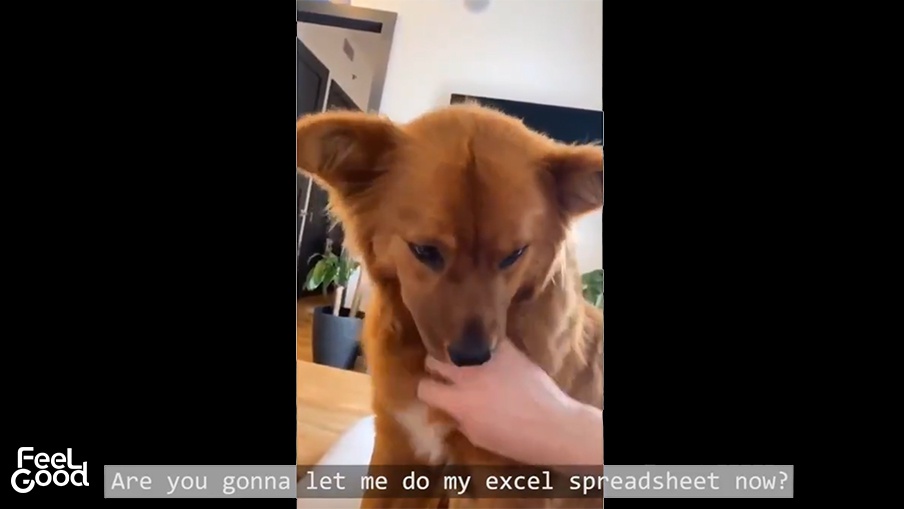 To get your 2021 started on the right foot, you need only to check out the Dogs of 2020 compilation video that has been gaining traction on Twitter. Sure, it's from last year, but can you resist the cuteness of these furry creatures?
Last year, a lot of us found ourselves at home 24/7. For some it was a time to reflect, or even learn a skill. If you're one of the people who have pets then it gave you more time to spend with your furry pals. Soon enough, videos of pets disrupting their human's efforts to get anything done began to pop up on social media. And in the year that was, it's these clips that provided some good respite from all the things that was happening around us.
Now, a bulk of these videos were put compiled into one, massive Twitter video and the result? CUTENESS OVERLOAD.
The six-minute clip takes a look back at some of the dogs that gained online fame and sparked joy around the internet. The video was compiled by Twitter user We Rate Dogs.
"In a year filled with so much bad, our dogs were very, very good," We Rate Dogs said in their video. Watch the whole adorable clip below.
The Dogs of 2020 pic.twitter.com/xVQdlkgW1T

— WeRateDogs® (@dog_rates) December 30, 2020