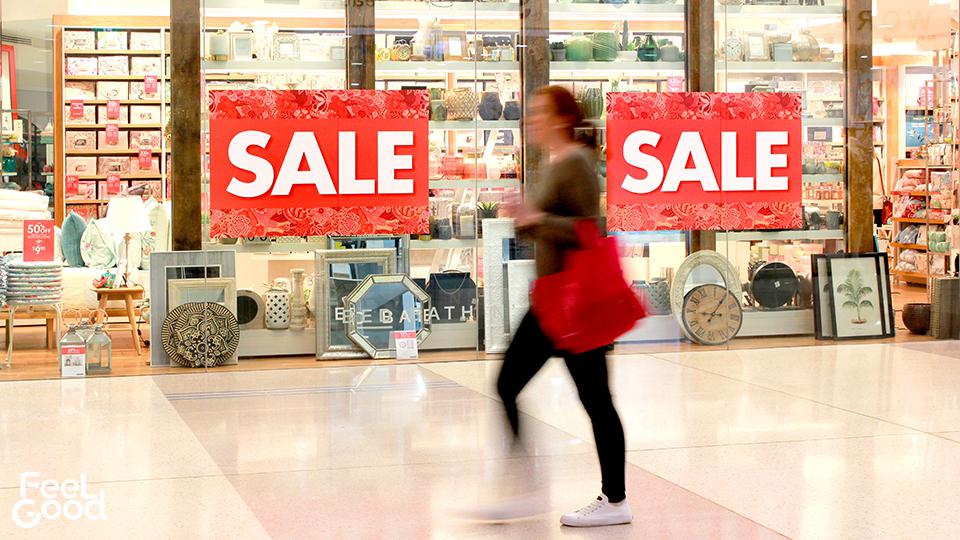 Until Saturday of this week, residents can enjoy shopping in select outlets across Dubai without having to worry about value-added tax (VAT).
In a Tweet, the Dubai Shopping Festival announced that the Vat-free shopping promotion kicked off today and will run until January 9. Shoppers can also stand a chance to win 100,000 AED this week!
For the next 7 days, residents and visitors can take advantage of worry-free, VAT-less shopping in certain storefronts around Dubai. If you want to crunch numbers, the VAT-free waiver adds an extra 5% off existing promotions!
استمتعوا لمدة أسبوع كامل مع التسوق بدون ضريبة القيمة المضافة في دبي! 🛍️

تسوقوا أجدد الصيحات مع تخفيضات مذهلة واحصلوا على فرصة للفوز بما يصل إلى 100،000 ألف درهم إماراتي فقط من 3 يناير إلى 9 يناير! ✨ لا تفوتوا الفرصة واستمتعوا بالتسوق في دبي! 😍 pic.twitter.com/lHrDON7huA

— DSF (@DSFsocial) January 2, 2021