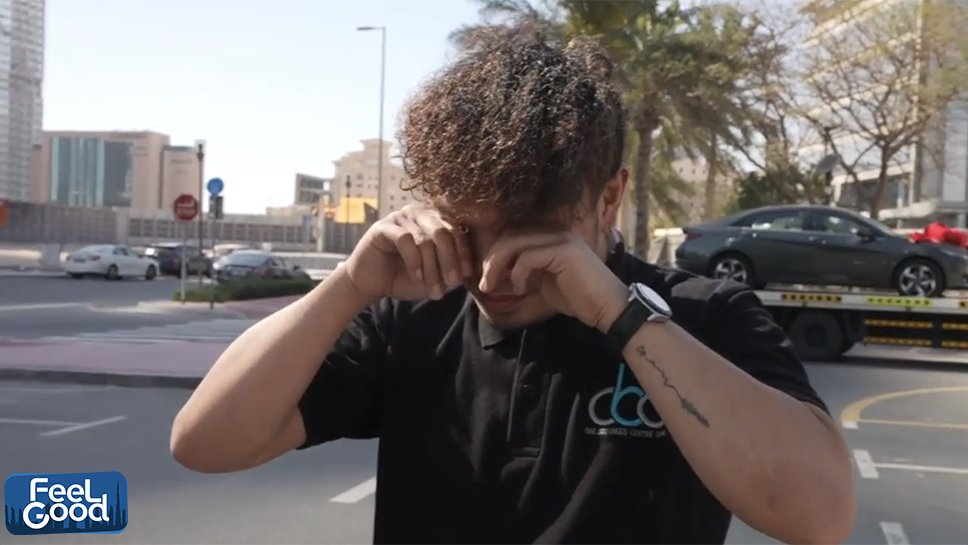 Trending on social media currently is the surprise that a Filipino expat in UAE received for being an inspiring figure.
In a vlog, Supercar Blondie surprised a Filipino worked named Jeric with a brand-new car. The vlog captured Jeric's raw reaction to receiving the car from the social media celeb. The vlog also touched upon Jeric's life. In an interview, his boss commended his work ethics and determination.
"During the pandemic, when everyone experienced salary cuts, the smile never left his face," Abir added. "Jeric has some health issues, but I'm not at liberty to discuss it today. If I had the availability and capabilities I'd help."
In the vlog, Supercar Blondie praises Jeric for his hard work and shining smile in the face of difficulties before giving the surprise. Check it out below.
SURPRISING FAMILIES IN NEED WITH BRAND NEW CARS!

I had the opportunity to surprise a super deserving guy with a brand new car! 🌟 This is Jeric. 🙌 Thank you to Hyundai Middle East & Africa & Hyundai UAE for helping us! I'll be giving away more cars in the coming months on my Instagram so please get involved!

Posted by Supercar Blondie on Sunday, March 28, 2021