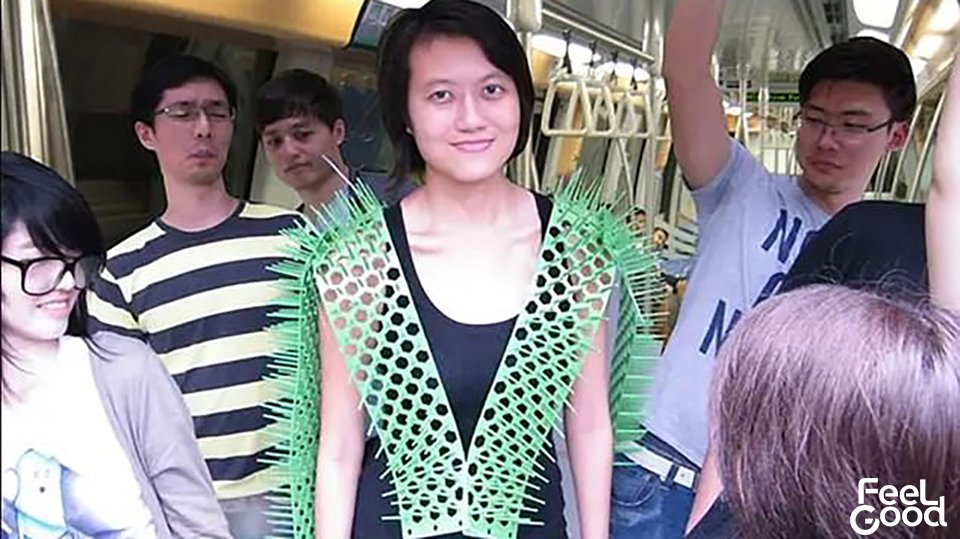 As if this year couldn't get any weirder, a selection of hilarious life hacks are making the rounds on social media. We chose 5 of the best ones, and while some of these can only be useful in very specific situations, we all have to stand in awe at the ingenuity of some people. Just check out these quirky ways to finding solutions to problems.
The Ultimate Social Distancing Device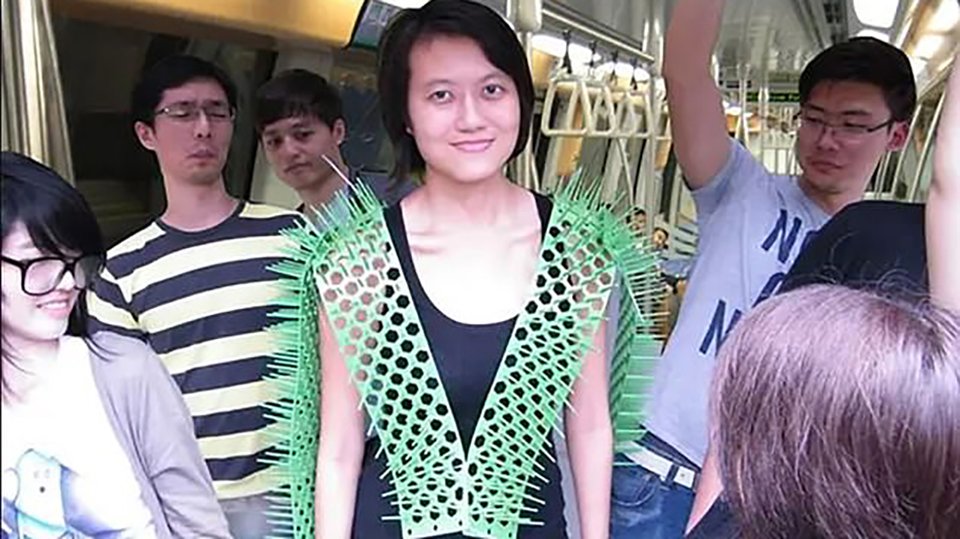 For when you really want to have that two metres of distance between the next person.
Tear-free onion cutting!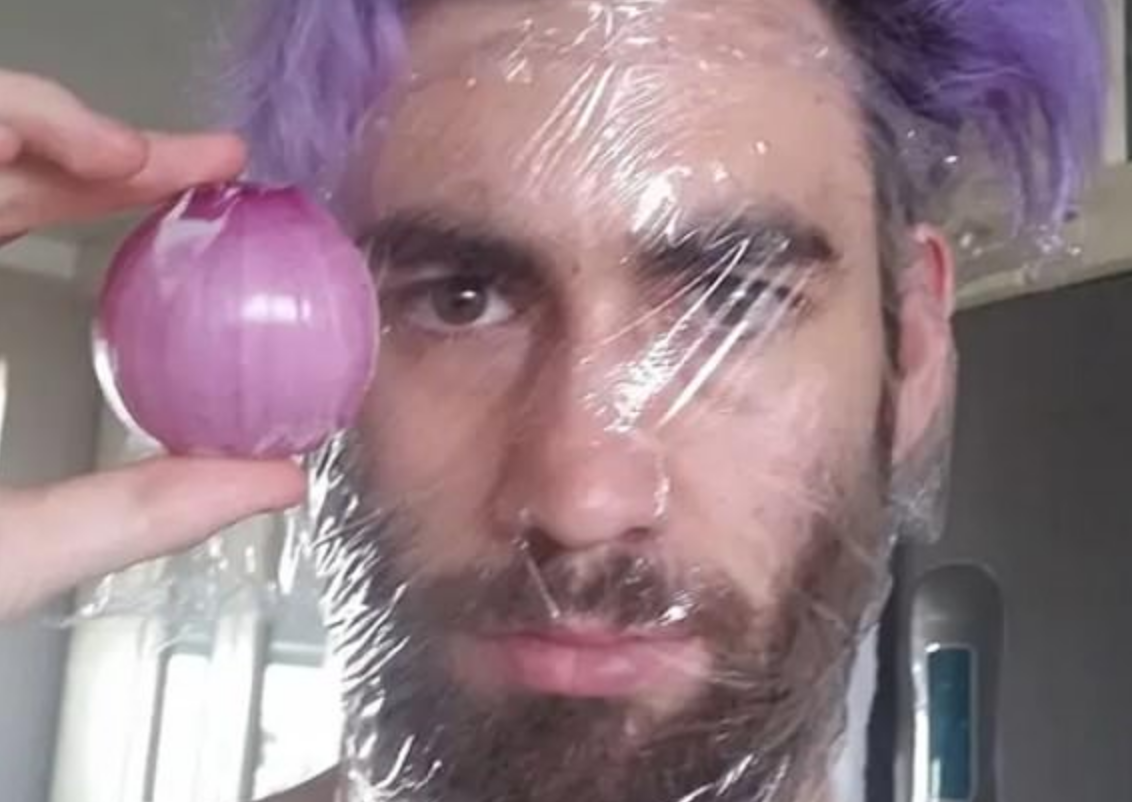 Who would have thought that cling wrap is also a great line of defence against onions!
No holes here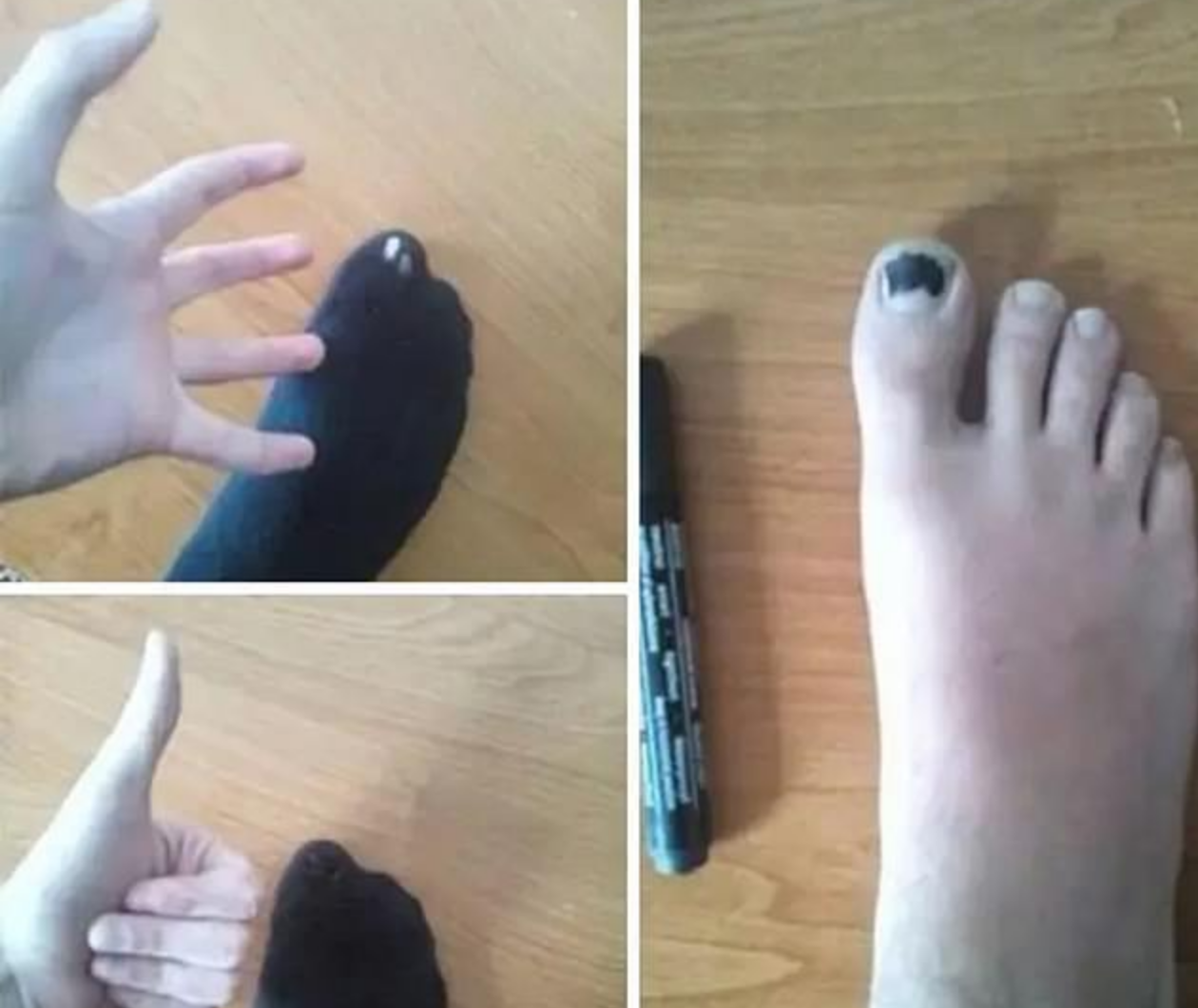 Sock's got a hole? Just take a black marker to your toes and it's easily camouflaged.
Heating snacks at work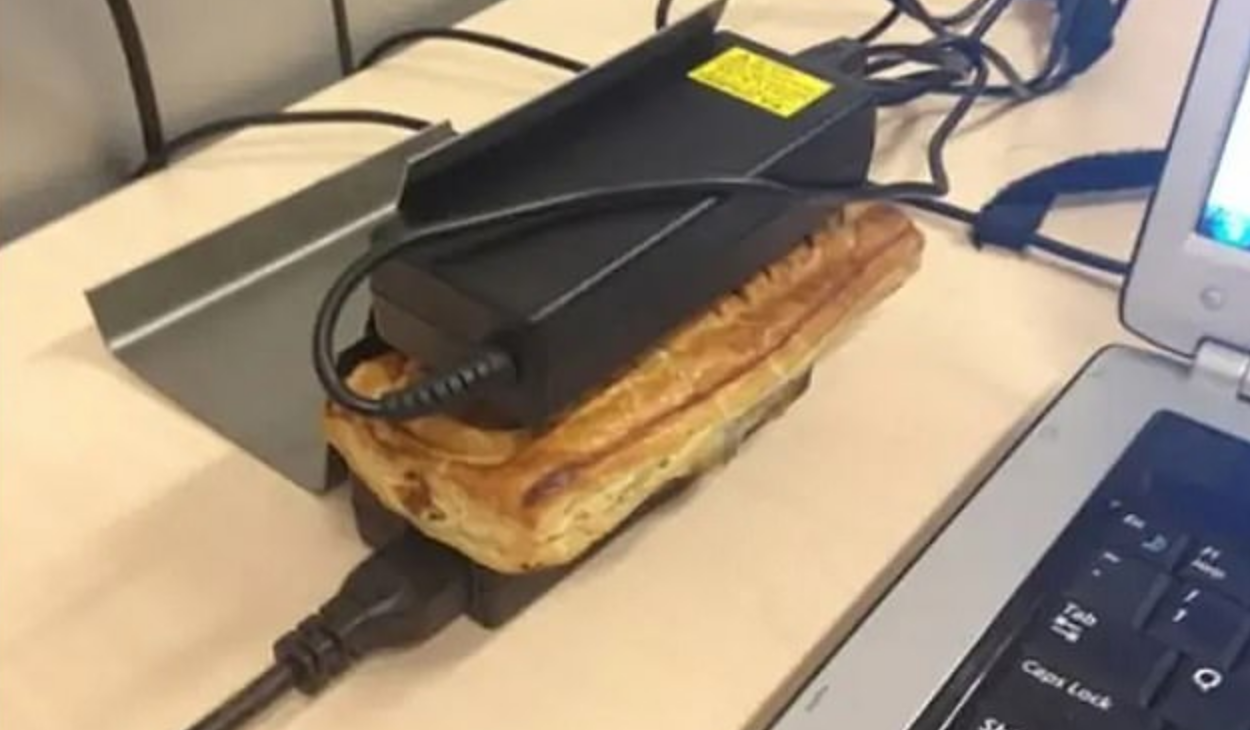 Those laptop charges heat up quite a fair bit don't you think? Try and putting a sandwich between two of them and see how it goes.
Hang it by the keyboard!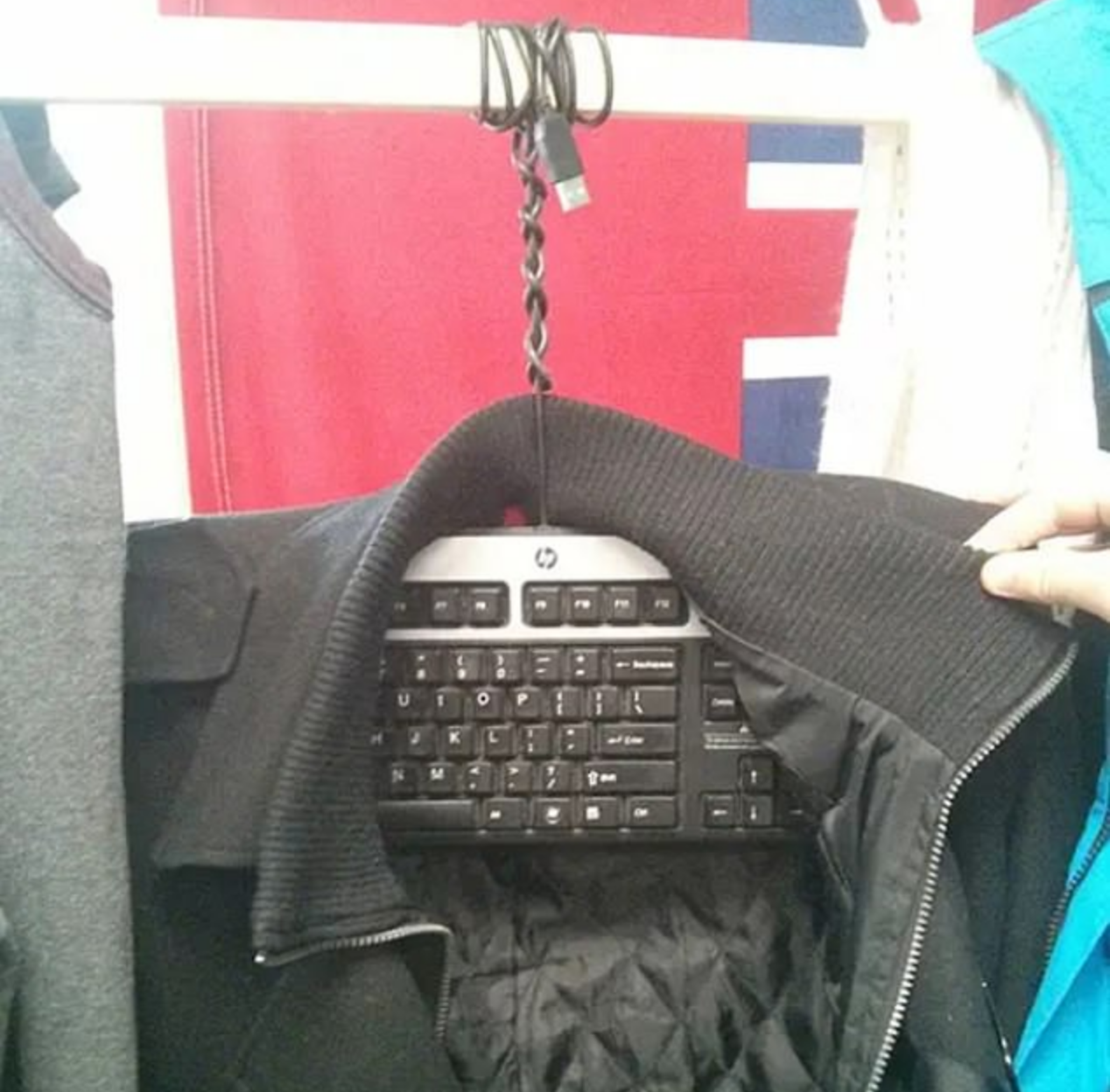 If you've got an old, blocky keyboard you might as well repurpose them by tying the cables to your rack. The body of the keyboard should support the weight of your coat. Take note, we said should.