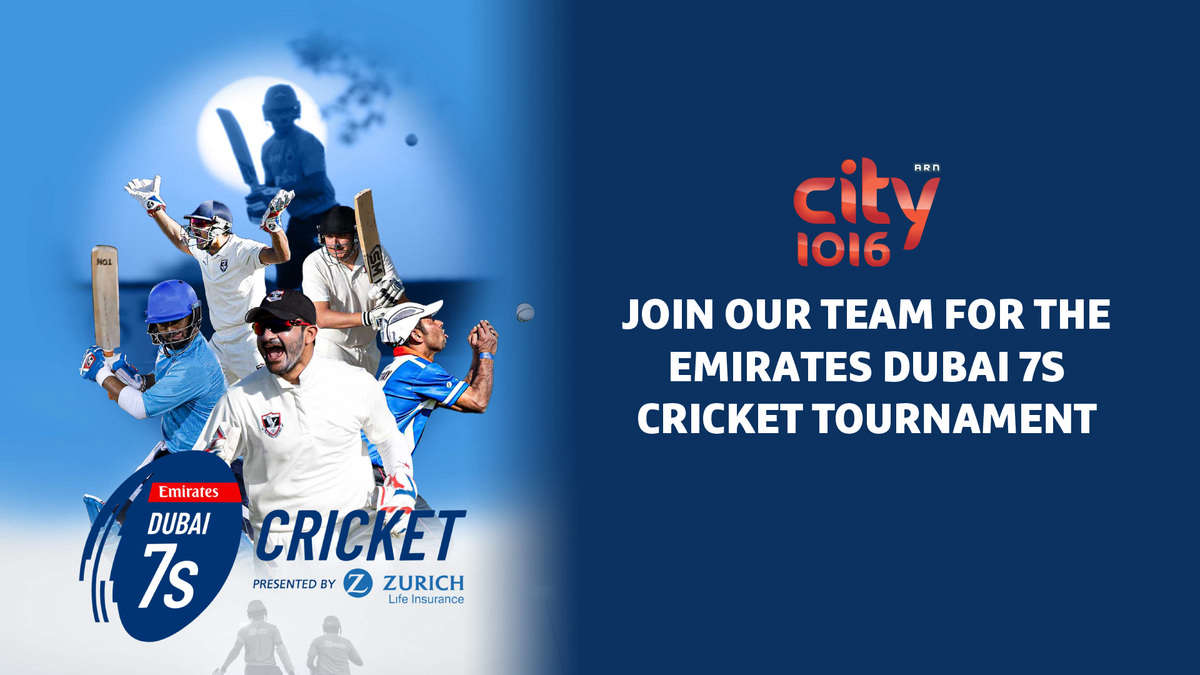 We are looking to build a City1016 Cricket Team who will play at the Emirates Dubai 7s Cricket Tournament.
The event will take place from 2nd - 4th Dec with a team of 7 players who will go through a round of selections.
Register yourself and once shortlisted, you will go through rounds of selections to be a part of the team!