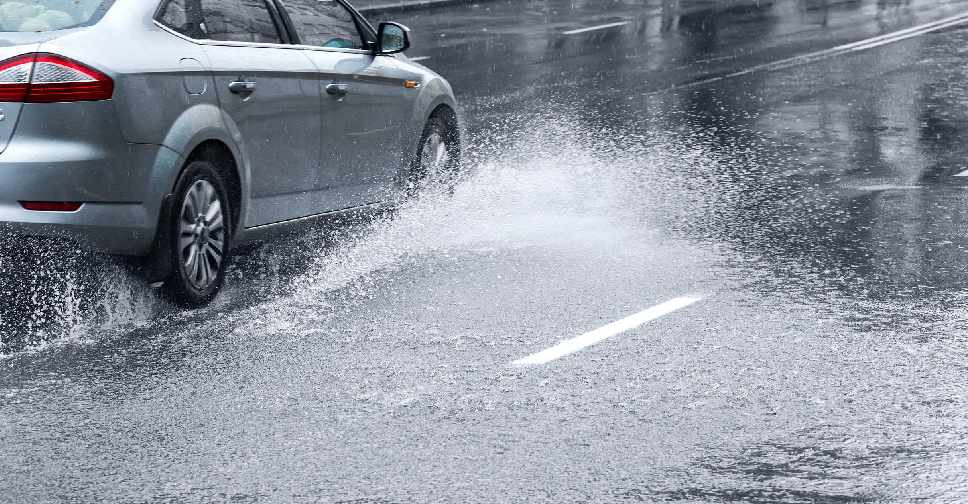 123 RF / mrtwister
More than 200 accidents were reported on Dubai's roads during the weekends' thunderstorm.
Police say they also received close to 5,800 calls between 6:00 pm on Saturday and 7:00 am on Sunday.
They say many motorists caused accidents because they failed to abide by traffic rules.
The main cause of the accidents was motorists driving too fast and not leaving enough space between cars.