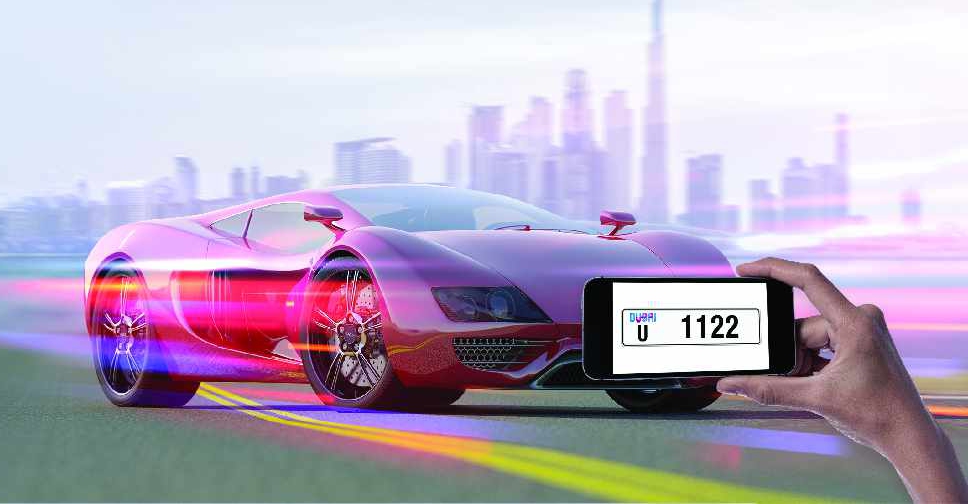 Supplied
A total of 300 distinctive four and five-digit number plates are up for grabs at Roads and Transport Authority's second online auction this year.
The plates on offer bear the codes A, H, I, J, K, L, M, N, O, P, Q, R, S, T and U.
Bidders can register from May 31, Sunday, and the bidding process will start on June 7, Sunday at 8am, and run for five days.
Each bidder is required to have a traffic file opened in Dubai, submit a security cheque amounting to AED5,000 made to the RTA, and pay a non-refundable participation fee of AED120.