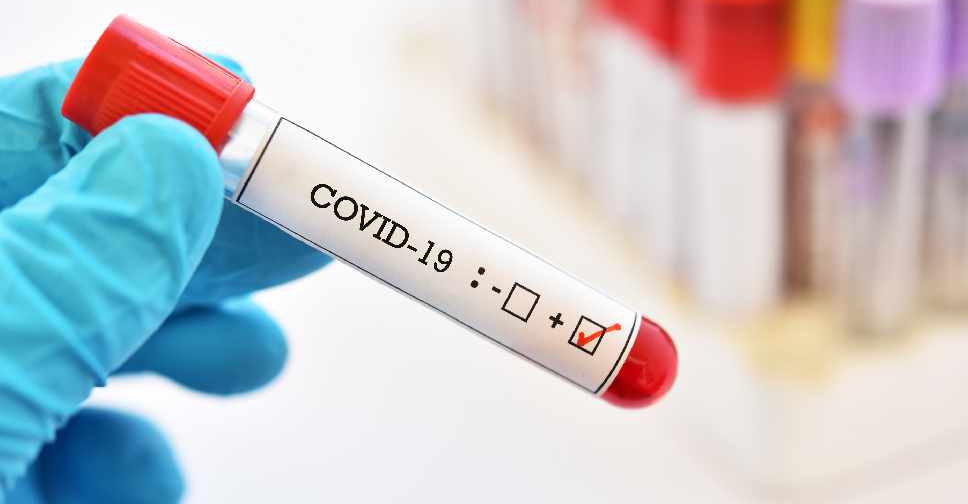 iStock
Tests are underway at Sharjah's Al Qarayn Health Centre in the world's first Phase III clinical trials of an inactivated vaccine to combat COVID-19.
It's also the first walk-in facility of its kind outside Abu Dhabi.
Dr Nour Al Muhairi, the Head of Medical Services, Hospital Department of the Ministry of Health and Prevention, said no side effects have been reported so far among the volunteers.
Speaking to the Emirates News Agency, WAM, she said they have to be free of any chronic diseases and immunodeficiency.
Pregnant women are also excluded.
The centre is open daily from 08:00 am until 08:00 pm for residents of Sharjah and neighbouring Emirates.
It has the capacity to screen more than 500 volunteers per day.