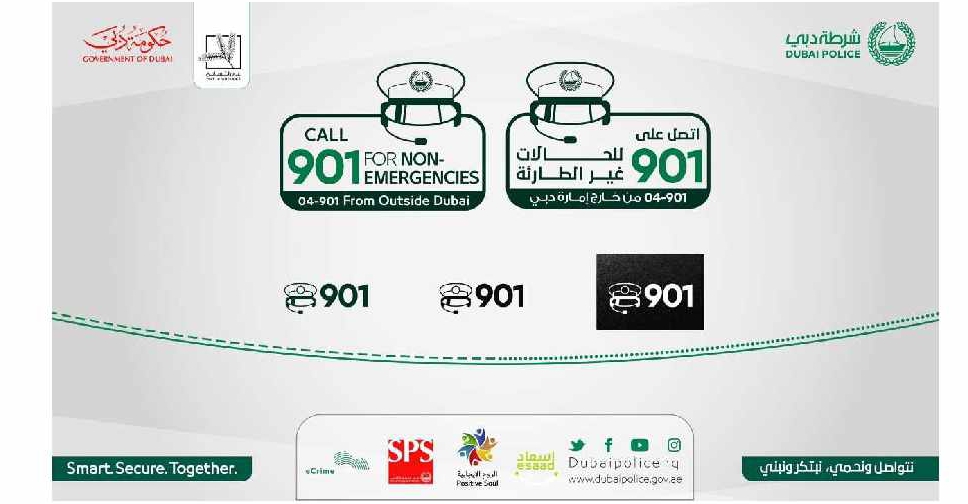 Supplied
You should think twice before dialling the emergency number 999.
That's the message from Dubai Police who are urging the public not to misuse the hotline and to only use it in emergency situations.
More than 5 million calls were registered last year, but 75 per cent of them were for general queries.
They are also reminding us to call 901 for non-urgent matters. The non-emergency number provides 32 different services ranging from traffic to community requests.
Authorities will be running campaigns throughout the year to educate the public about this. They are also urging parents, schools and universities to play their part in raising awareness.