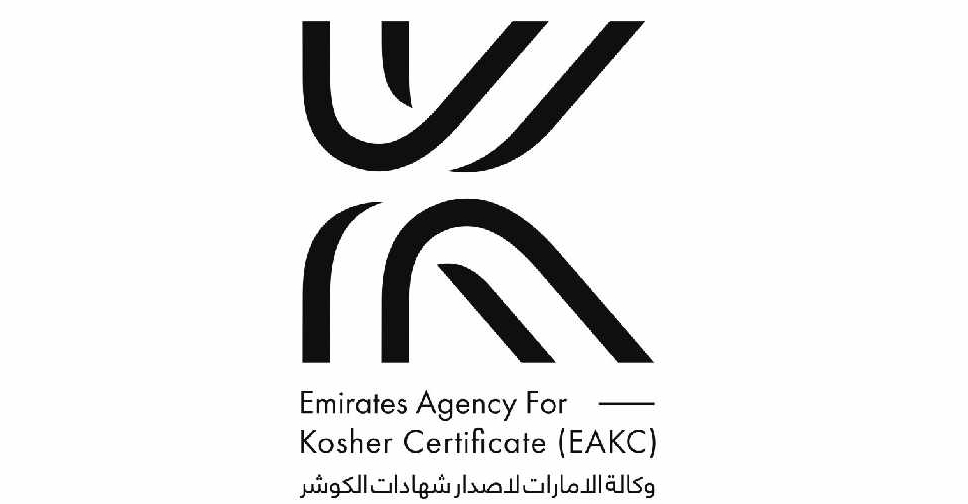 WAM
A certification system has been introduced in Abu Dhabi for hotels to start serving Kosher meals.
The Department of Culture and Tourism (DCT Abu Dhabi) has signed an agreement with the Emirates Agency for Kosher Certification, led by Rabbi Levi Duchman.
Hotels in the UAE capital will have free access to the certification services for one year.
To get certified, F&B outlets in hotels have to designate an area in their kitchens for preparing food that complies with Jewish dietary laws.
Kosher items on their menu must also be clearly labelled.
Emirates Palace has already become Abu Dhabi's first hotel to have a Kosher certified kitchen.
"The Abu Dhabi Hotels Kosher Certification Project provides the opportunity for citizens and residents in the UAE to experience new food items, as we look forward to welcoming Jewish tourists from around the world to our city," said Ali Hassan Al Shaiba, Executive Director of Tourism and Marketing at DCT Abu Dhabi.
The Emirates Agency for Kosher Certification (EAKC) was established earlier this year, making it the first legal entity responsible for Kosher certification activities in the UAE.
Businesses can apply online to undergo an assessment by EAKC's Rabbinic Coordinators via its official website.
"This is something beyond tolerance – it is much deeper and more special - that makes Abu Dhabi so special. Our team here at EAKC will continue to work closely with all food establishments, to assist and enable them to serve kosher food at the highest and best quality possible," said Rabbi Duchman, the Founder and Executive Director of EAKC.