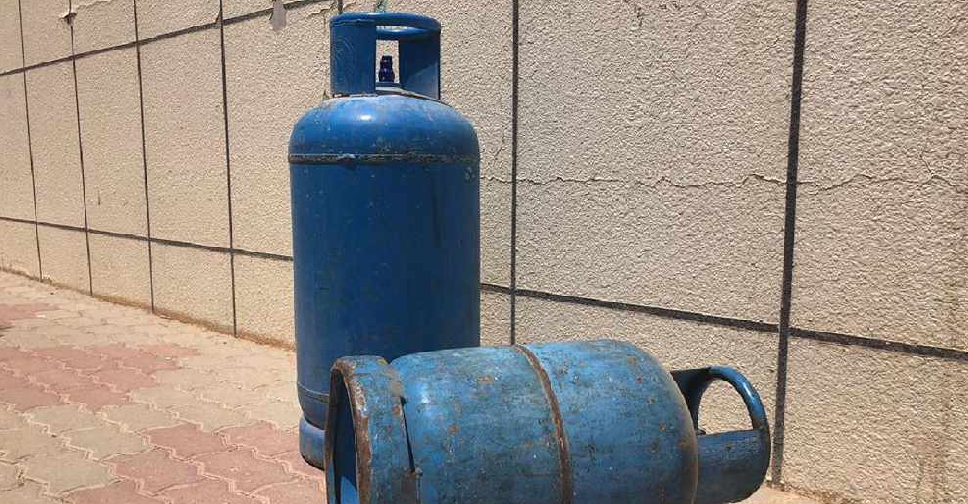 Abu Dhabi Civil Defense urge residents to be extra cautious when handling gas cylinders. (Supplied)
Abu Dhabi Civil Defence is urging residents with gas cylinders to comply with safety requirements which can prevent dangerous accidents.
The authority has advised home and shop owners to place their cylinders at ground level, outdoors or in a well ventilated area and away from direct sunlight.
Furthermore, the public is being reminded to install gas detectors in their kitchens to help recognize leaks early and avoid explosions.