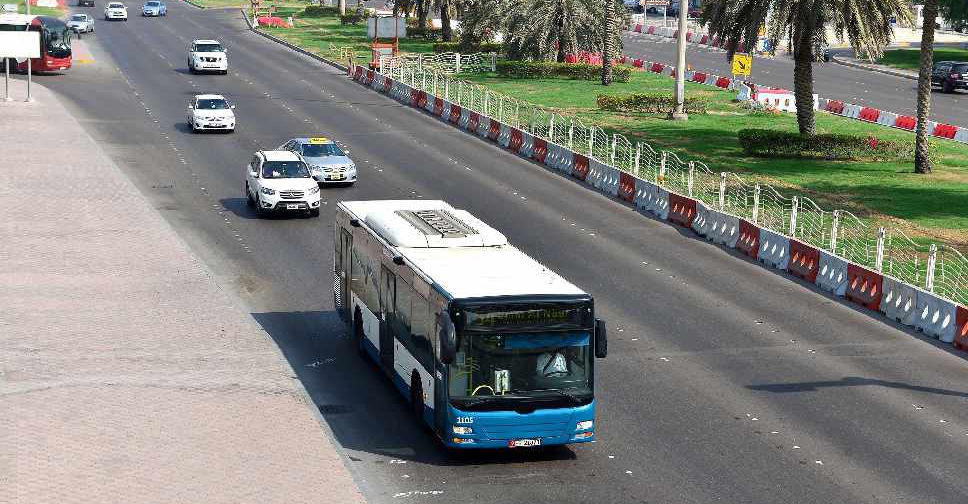 Supplied
There's good news for public transport commuters in the UAE capital.
Two new bus services have been launched between Abu Dhabi city and the suburbs, while the routes of some of the existing ones have been modified to ensure better connectivity.
The Integrated Transport Centre (ITC) has also introduced new buses with higher seating capacity on eight sectors.
The latest changes will mainly benefit commuters in Abu Dhabi Island, Al Raha, Mussafah, Khalifa City, Shamkha, Al Adla, Shakhbout City and Bani Yas.