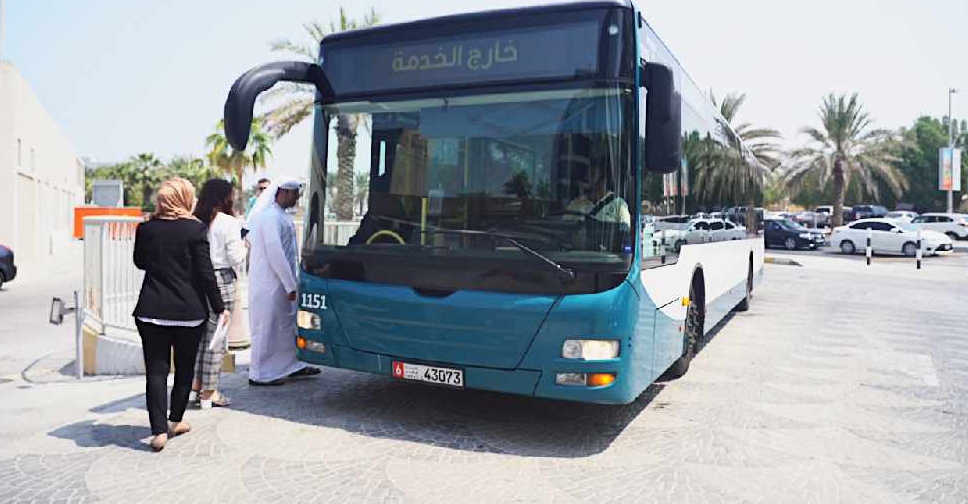 Supplied
More people seem to be using public bus services in Abu Dhabi than ever before.
Over 74 million trips were logged last year, which is a 13 per cent increase compared to 2018.
The growth was mainly driven by the launch of 16 new routes as well as improved connectivity with other emirates.
Free Wi-Fi services were also rolled out inside the buses and at the main stations.
The Integrated Transport Centre also installed 30 air-conditioned bus shelters as part of a wider plan to have 260 of them.
A total of 546 buses currently operate in the emirate, covering a network of more than 7,000 km.