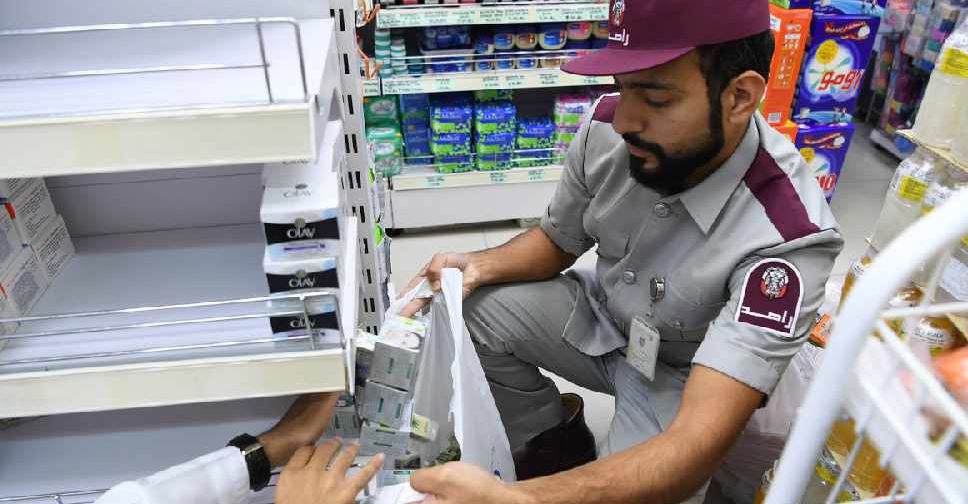 @ AbuDhabi_ADM
Beauty salons and cosmetic shops are coming under the scanner in Abu Dhabi in the run-up to Eid Al Fitr.
Inspections are being stepped up to ensure their compliance with health and safety standards.
Authorities are also keeping a close watch on the use of expired, fake and illegal products.
They are urging customers to remain vigilant and to immediately contact the municipality if they face any issues.