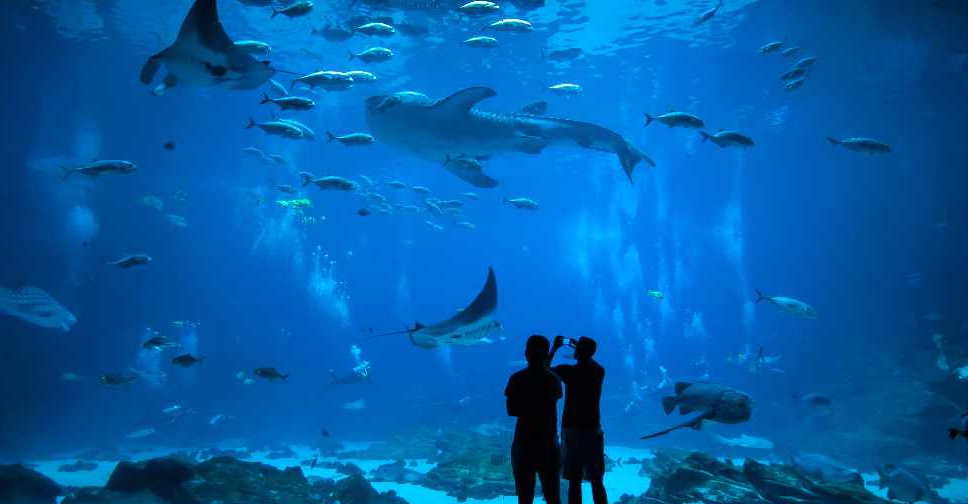 123 RF / Katherine Ni
The UAE will soon be home to the Middle East's largest aquarium.
Developers have revealed that Al Qana National Aquarium is set to open in Abu Dhabi next year.
The aquarium, which will be spread out across 10 zones, is expected to house more than 33,000 marine animals.
It hopes to welcome around a million visitors a year once it opens to the public in 2020.