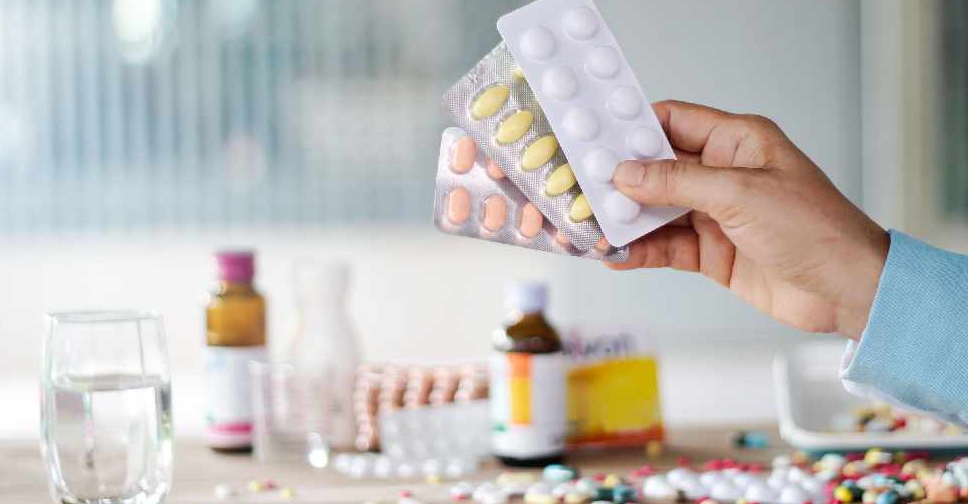 123RF
Batches of six different medicines have been pulled off the shelves in Abu Dhabi for failing to meet official specifications.
They include Amydramine paediatric syrup, Moxal Plus tablet, Julphamox 500 mg capsule, Julmentin 2X tablet, Rosuvastatin and Oxaliplatin.
These drugs are prescribed for the treatment of allergies, colon cancer, respiratory tract infections and lowering cholesterol.
The Department of Health (DoH) Abu Dhabi has asked pharmacies and hospitals to return their stock to the supplier.