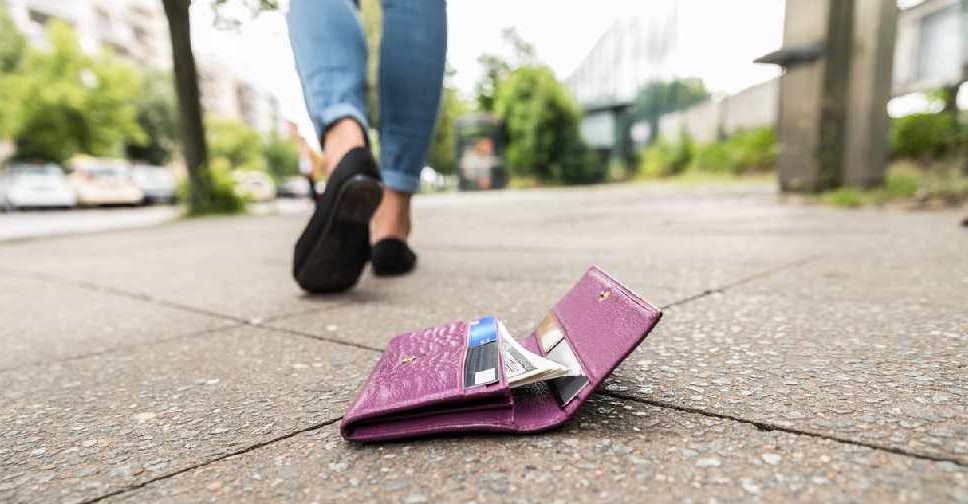 iStock [illustration]
An Asian woman was in for a pleasant surprise after the Ajman Police tracked her down in her home country to return her lost wallet.
The General Command of Ajman Police said a member of the public handed in the lost wallet after it was found in a public place.
Investigating officers traced the purse back to a woman who had lived in Ajman and worked in Saudi Arabia.
She was then tracked back to her home in a remote village in Asia.
After several attempts to make contact with her, police were able to deliver her money.
She has thanked the force for their help.