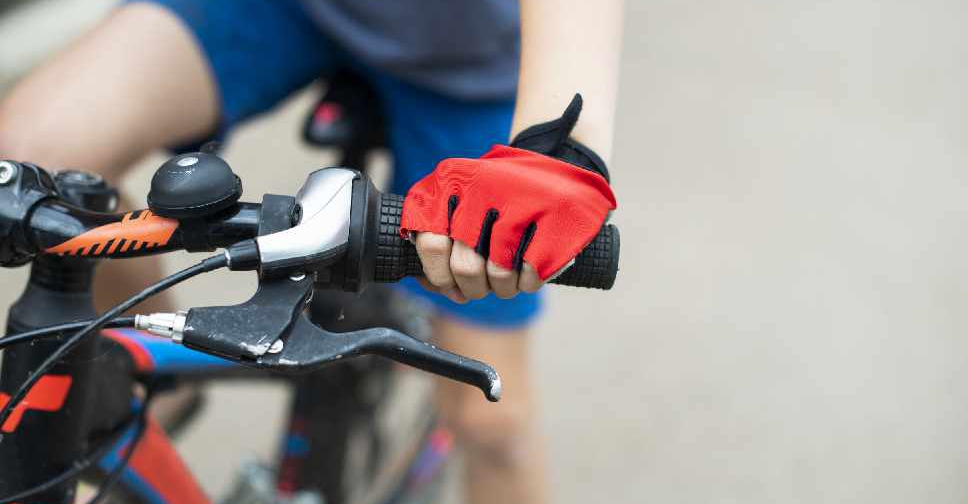 123RF
Police in Abu Dhabi are taking further steps to encourage the safe use of bicycles.
They are urging riders to stay in their designated lanes and to avoid crowded areas.
It's part of their latest awareness campaign, which also highlights the importance of using appropriate safety gear, including helmets as well as arm and knee pads.
Dozens of cyclists have been pulled up over the past week, but they were let go after being briefed about the rules.