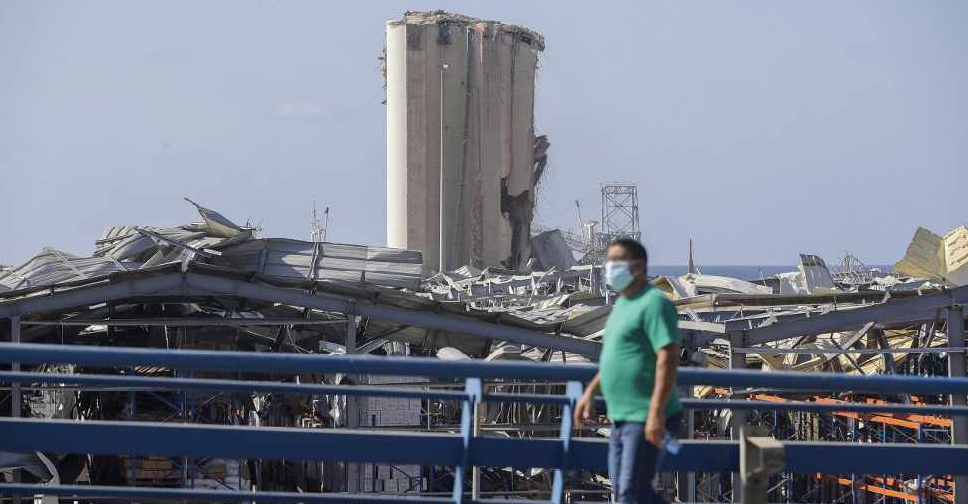 iStock
Emiratis and UAE residents are being asked to help Lebanon following last week's devastating explosion by signing up for the volunteers' programme.
Tasks will include the collection of essential supplies between August 10 and August 25.
Engineers are also being requested to offer their expertise and help rebuild homes in the Lebanese capital. This part of the drive will take place between August 15 and September 12.
Launched in April by the Higher National Committee for Regulating Volunteering during Crisis, the UAE Volunteers campaign aims to support efforts at the national level and harness the expertise, skills and talents of the community.
The platform allows all volunteers to choose between on-site or virtual initiatives. Those interested may also call 800-VOLAE (80086523), or e-mail info@volunteers.ae.