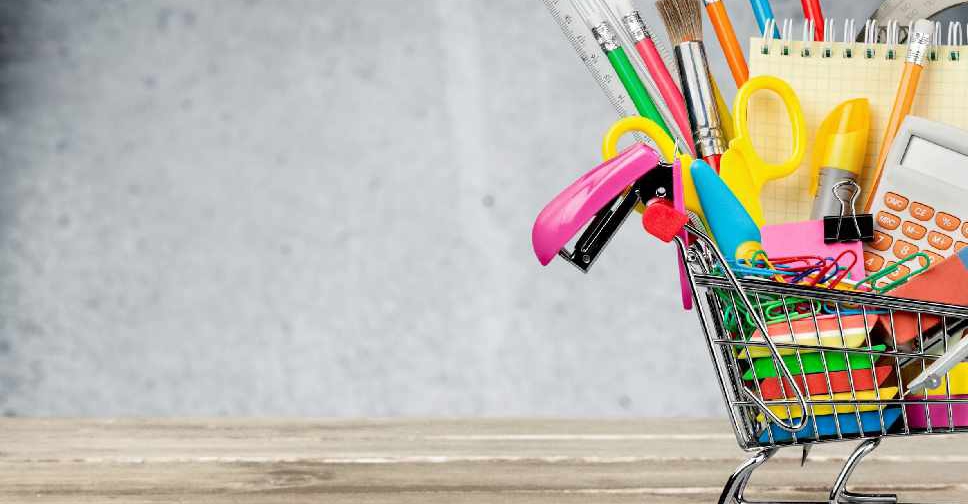 123RF
Friends and peers apparently have the biggest influence on the back-to-school shopping choices of children.
That's according to a survey by YouGov and Centrepoint, which found that nearly one in four purchase decisions are influenced by movies, but famous personalities, influencers and singers don't carry much favour among kids.
One-third of parents surveyed said their children look for Disney cartoon characters on their back-to-school purchases, followed by Barbie (32 per cent), Hello Kitty (29 per cent), Disney princesses (26 per cent) and superheroes (23 per cent).
Children also seem to have a preference for casuals and sports-inspired clothing.
In other findings, parents report that children are most excited about their backpacks (71 per cent) when shopping for back-to-school, followed by clothes (62 per cent), footwear (61 per cent) and classroom supplies (57 per cent).
Meanwhile, 45 per cent of parents said back-to-school shopping was a combined decision involving their kids, while one in three decisions were made by mothers.