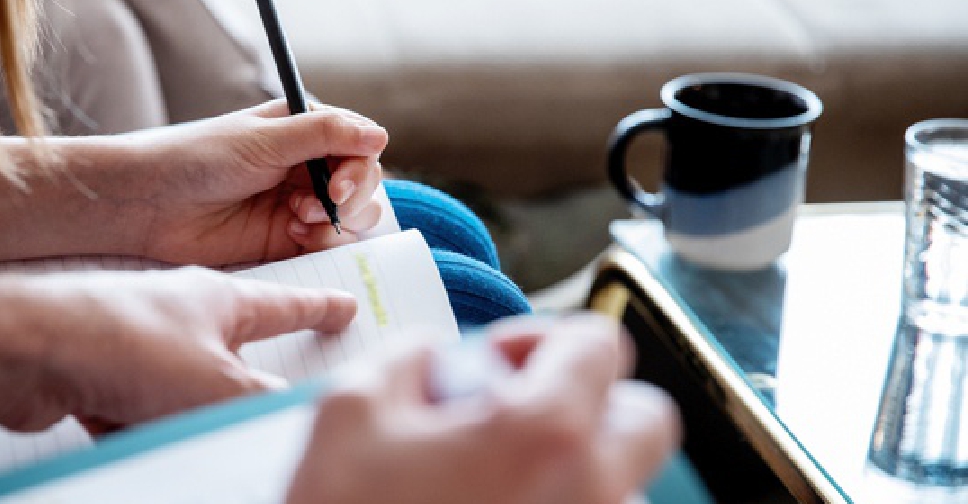 iStock
The UAE Public Prosecution authority has warned that in-person private teaching lessons are a violation of the precautionary measures aimed at countering the COVID-19 pandemic.
It's posted a message on social media stressing that face to face tutoring sessions breach the government's protocols.
This applies to public and private places, as well as home visits, with or without fees, and to all educational grades.
People involved in the lessons will be fined AED 30,000 for being present or organising classes.
While those responsible for the venues face a penalty of AED 20,000.
The Public Prosecution stated it had issued the warning to reinforce the community's awareness of the rules, as well as to ensure individual adherence.
#law #legal_culture #PublicProsecution #SafeSociety #UAE #ppuae pic.twitter.com/B4VEyRYr3c

— النيابة العامة (@UAE_PP) October 20, 2020