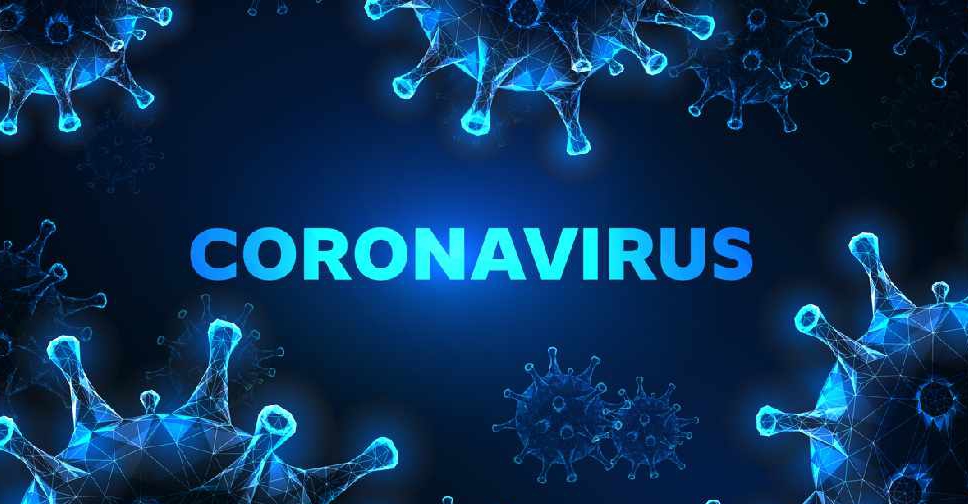 iStock
A COVID-19 testing centre that uses laser technology to provide results in three minutes has opened in Ras Al Khaimah.
Sheikh Ahmed bin Saud Al Qasimi, Chairman of the Public Services Department in the Emirate, inaugurated the facility located in Al Bayt Mitwahid hall.
The centre is being run by the Tamouh Healthcare Company and can test up to 4,000 people a day.
It's staffed by more than 80 employees and volunteers and is open during the week from 10am to 10pm.
In Ras Al Khaimah's ongoing efforts to enhance the lives of its people and ensure their health, Sheikh Ahmed bin Saud, Chairman of the Public Services Department, today opened a Covid-19 testing center that utilizes laser technology to provide test results in three minutes. pic.twitter.com/wKaXGQdRrU

— Ras Al Khaimah Government Media Office (@RAKmediaoffice) September 17, 2020