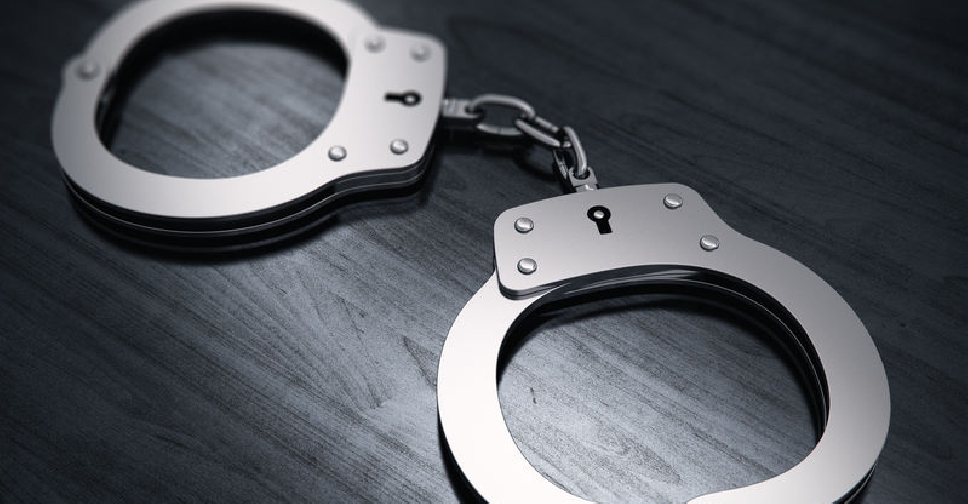 iStock
A man with COVID-19 has been detained in Sharjah for breaching isolation measures.
In a statement posted on social media, Dr Ahmed Saeed Al Naour, Director General of Central Operations of Sharjah Police and Chairman of the Executive Committee for Emergency, Crisis and Disaster Management, said, "a person infected with COVID-19 has been arrested, after violating the regulations and rules".
Dr Al-Naour added that the man had been required to remain isolated from his family and society to avoid endangering both his own life and those of others.
He said the patient has been returned to quarantine under tight monitoring.
The statement reminded people that anyone who violates the rules or refrains from carrying them out will be punished with a fine of AED 50,000.
A further 2,486 fines have been issued to other COVID-19 violators in Sharjah between September 1 and September 15.
The most common violations were not wearing face masks, failure to comply with social distancing in shopping malls or on public transport, and driving with more than three passengers.
The statement emphasized that the safety and protection of the community is a top priority and anyone who breaks the laws will be "dealt with firmly".