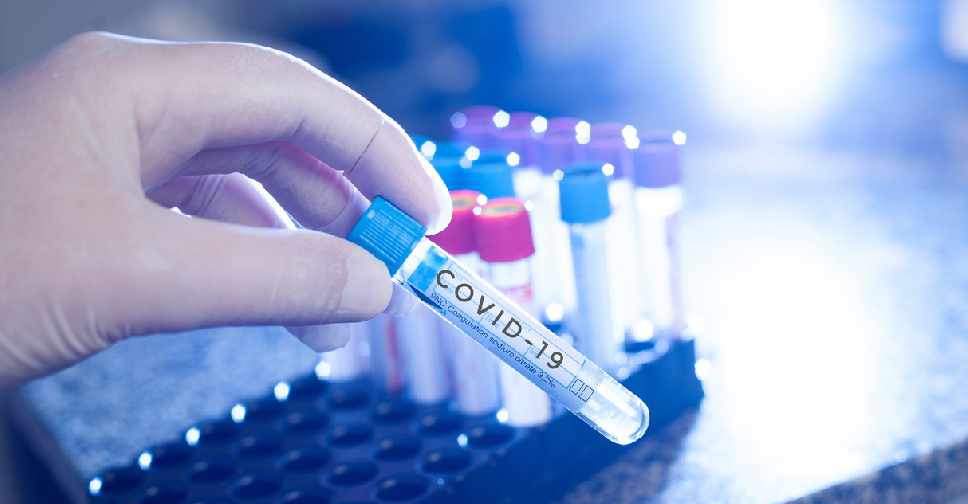 File picture
The UAE's COVID-19 laboratory testing operator, Pure Health, has told Dubai Eye 103.8 that saliva tests are being validated and should be available in the coming days.
Speaking on the Business Breakfast show, the company's Senior Manager in the Scientific Office, Syed Sajjad Nakvi, said his staff have been working with the World Health Organisation to check the quality and proficiency of testing centres.
He said the UAE's extensive screening approach has helped the country fight the battle against the COVID-19 pandemic.
Pure Health is involved with more than 80 testing centres nationwide.
Nakvi added that saliva tests should be available in the coming days and emphasised that they will be user-friendly.
He ended by saying that internal validations are underway with other authorities.