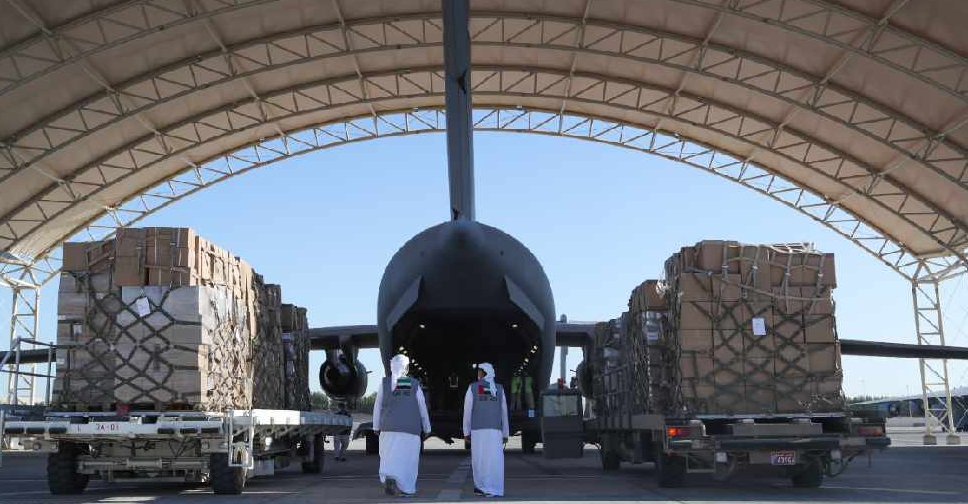 WAM
The UAE has sent a fifth aid plane to help Kazakhstan in the fight against COVID-19.
The latest shipment includes 21 tonnes of medical supplies and testing kits that will support nearly 21,000 healthcare professionals in the Central Asian country.
"In the past six months, four aircraft carrying 54.5 tonnes of medical supplies have been sent to the Republic of Kazakhstan," said Ammar Omar Al Breiki, Acting Charge D'affaires at the UAE Embassy in Kazakhstan.
Kazakhstan was one of the first countries to receive medical assistance from the UAE since the start of the pandemic.
To date, the UAE has responded to the COVID-19 crisis by providing over 1,543 tonnes of aid to 118 nations, supporting more than 1.5 million medical professionals in the process.