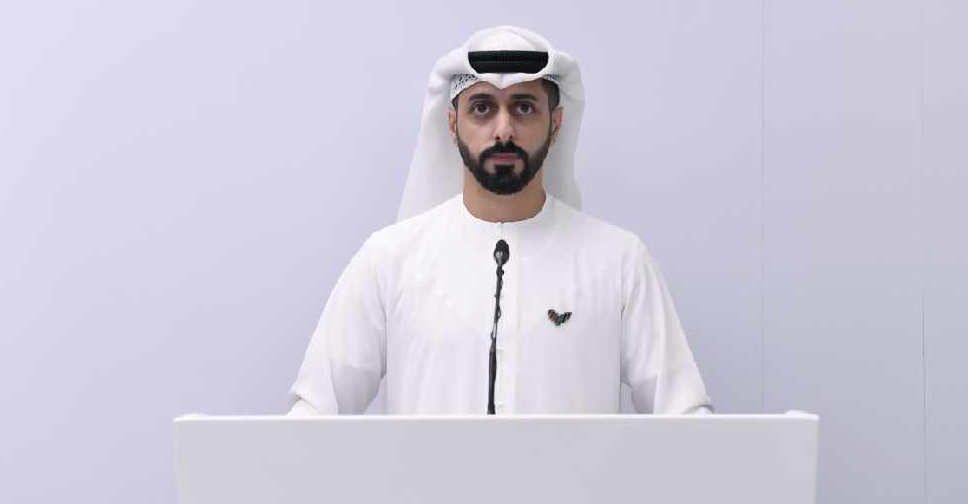 WAM
The UAE has achieved several accomplishments in managing the COVID-19 pandemic, ranking first globally across several indicators.
During the latest government media briefing on Tuesday, officials revealed that the UAE ranked first in the number of tests per capita during the months of July and August.
More than 2 million lab tests were carried out in August, which is the eighth-highest in the world.
There was also a 21 per cent drop in the total number of cases in the UAE during the months of July and August, while the mortality rate during the period decreased by 5.7 per cent
Authorities reiterated that people's commitment is essential in order to continue achieving such positive results in the fight against the pandemic.
Updates from the #UAE Government media briefing today.#committowin#نلتزم_لننتصر pic.twitter.com/K7QRLZh3vy

— NCEMA UAE (@NCEMAUAE) September 22, 2020
During the briefing, Dr. Omar Al Hammadi, the UAE government's spokesperson also revealed that diabetic patients, especially individuals with type 1, and women with gestational diabetes are more likely to develop complications linked to COVID-19.
He added that the incubation period of the virus ranges from two to 14 days, therefore it's highly recommended that travellers to the UAE and first contacts of COVID-19 cases spend two weeks under quarantine.
Meanwhile, symptoms in positive cases usually begin within four to five days after the infection, and they are likely to be delayed for the elderly and those with chronic diseases.
Dr. Al Hammadi called on individuals, families as well as businesses and other institutions to abide by the government's precautionary measures to help curb the spread of the virus.
High blood sugar increases the potential of lung infection in COVID 19 patients, and diabetic patients are more prone to complications.#CommitToWin

— NCEMA UAE (@NCEMAUAE) September 22, 2020
We call on everyone, shops, families, institutions and others to abide by the precautionary measures. Our individual responsibility is required to successfully limit the spread of the virus.#CommitToWin

— NCEMA UAE (@NCEMAUAE) September 22, 2020