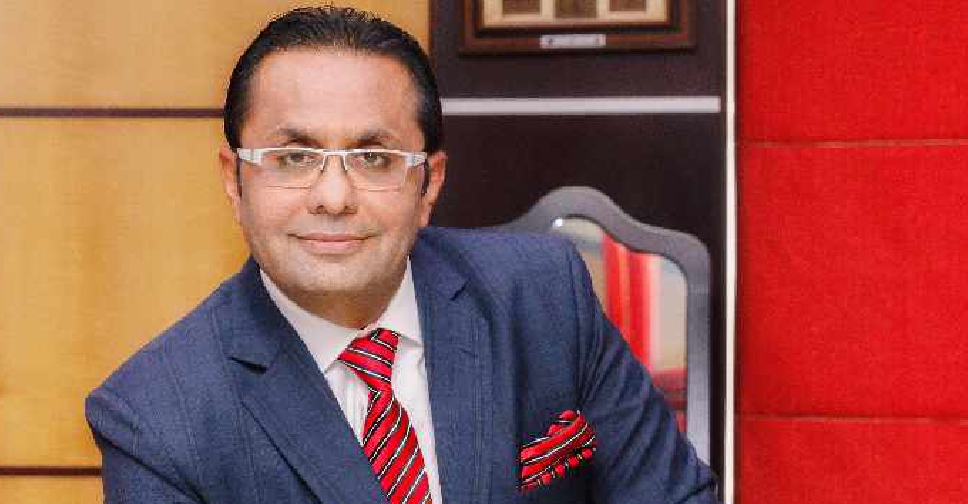 Supplied
The chairman of a building materials company has filed a complaint with Dubai Police's cybercrime unit over an online scam.
According to Danube Group, someone posed as its chairman Rizwan Sajan on Facebook to ask for monetary donations from his friends.
The fraudster's message included a link to a crowdfunding platform based in India, urging people to support a child suffering from a blood disorder.
One of Sajan's friends became suspicious and told him about the request for money, prompting the chairman to take legal action.
"Please note that someone has again created a fake account under my name and is sending random messages to many of my friends," Sajan said in a Facebook post, accompanied by a screenshot of the fake profile and the message sent by the cyber criminal to one of his friends.
"If you get a friend request or any such random message asking for contributions or donations, do not respond to them or revert to any messages. We have already processed a cyber-complaint and hope to catch the culprit soon."