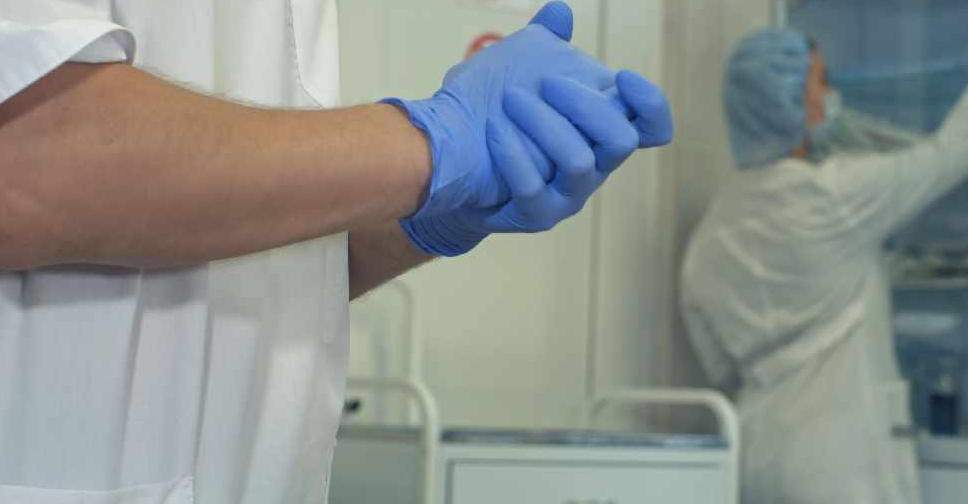 123RF
All day surgery centres in Dubai have been handed an 18-month deadline to get international accreditation.
Facilities that fail to do so face the risk of getting downgraded.
Until now accreditation was mandatory only for hospitals, but the Dubai Health Authority (DHA) is introducing tighter checks after two recent high-profile claims of negligence.
One of the cases involved a woman who slipped into a coma following a routine cosmetic procedure, while in the other case, a woman died during a hip replacement surgery at a private hospital.
The DHA has reassured patients and medical tourists that Dubai remains a safe place for medical treatment.