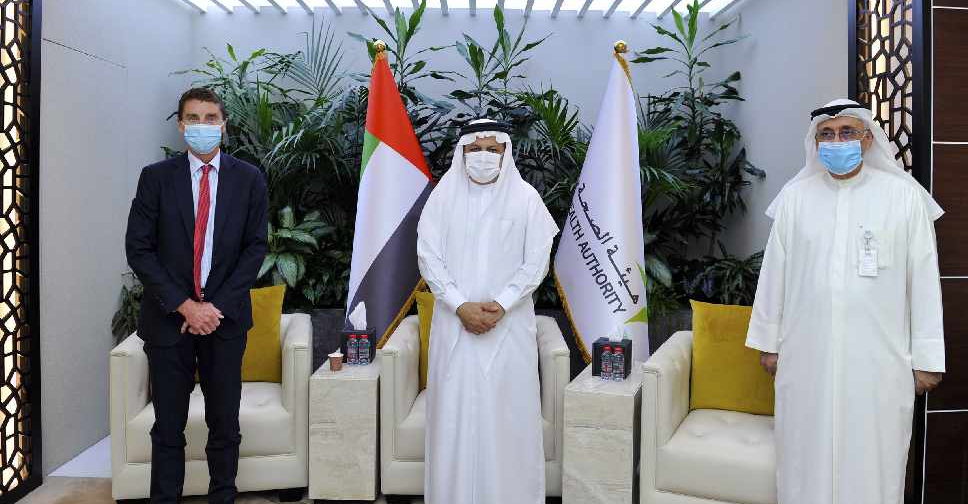 Supplied
New collaborations are underway between the Dubai Health Authority and Australian healthcare institutions.
The alliance was discussed at talks between the DHA's Director-General Humaid Al Qutami and Australia's Consul-General Ian Halliday along with other senior officials.
Al Qutami said the DHA is keen to collaborate with global institutions to foster knowledge-transfer and provide high-quality care to patients.
The two parties agreed to start organising online training courses by Australian universities for medical students in Dubai by the end of the year.
They also said they would conduct joint specialised scientific studies in the field of communicable diseases, epidemiological research and COVID-19.
Artificial intelligence, medical education and research and development were prioritised as key areas for potential growth.
Al Qutami highlighted the Authority's strong focus on medical education and training as well as research and development in its efforts to further develop Dubai's health sector.