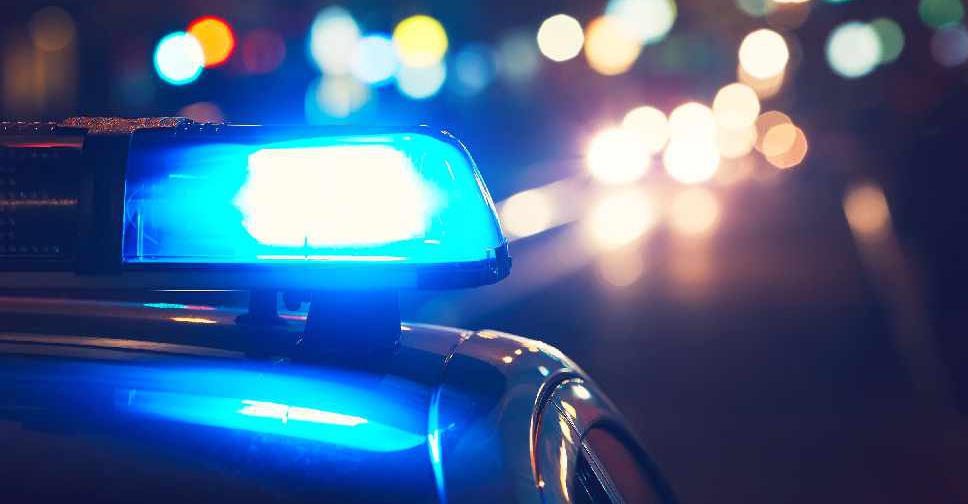 123RF
A driver involved in a fatal hit-and-run accident in Sharjah has been arrested.
Police say the motorist fled the scene after running over a pedestrian in Industrial Area 5 on Monday night.
They nabbed him within 24 hours after analysing CCTV footage and car debris from the site.
Officers also found that he took the vehicle to a workshop to hide traces of the accident.