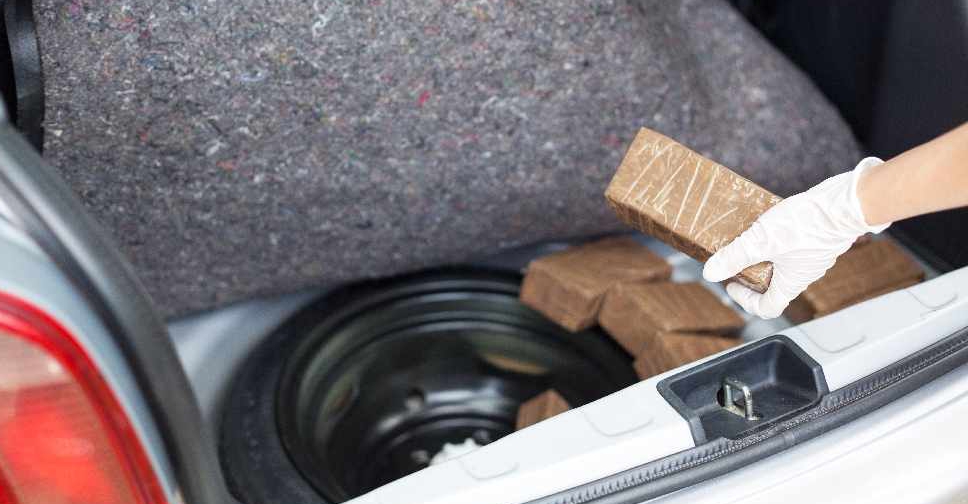 istock/Mihajlo Maricic
Dubai Customs has foiled an attempt to smuggle 73 kilograms of illegal substances into the emirate.
Officials found the illegal drugs hidden inside vehicle spare parts coming in from a neighbouring country.

The Jebal Ali Customs Centre's smart scanning system helped detect an abnormality in the shipment, which was when the General Department of Anti Narcotic at Dubai Police was alerted.

Officials have revealed that the advanced scanning system can inspect up to 150 containers per hour without any human intervention.
This has helped ensured thoroughness and decrease the margin of error.