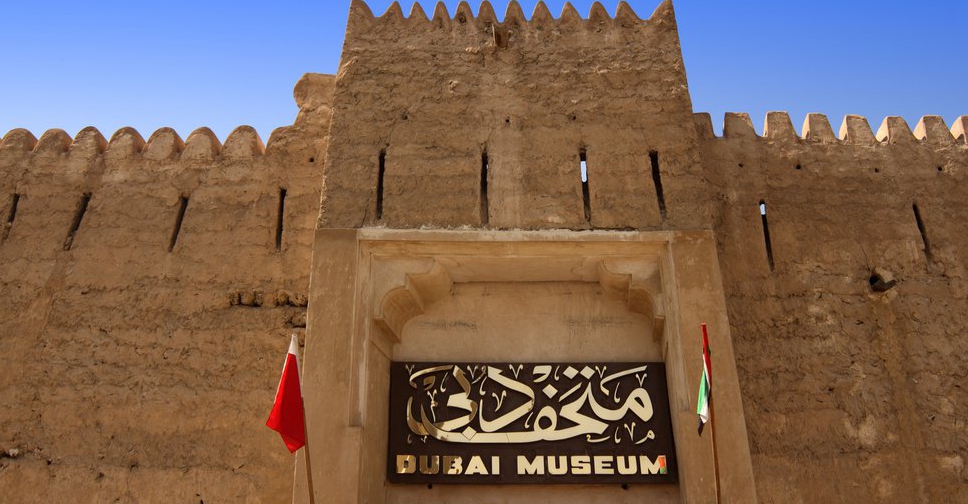 Supplied
Dubai Culture and Arts Authority will open its museums from June 1, in line with the government's decision to resume business activity in the emirate.
Al Shindagha and Etihad Museums will be open from 10am to 5pm daily, while the Coins Museum will be open from 8am to 2pm on weekdays.
The museums will operate at 50 percent capacity, and only those who are 12 to 59 years of age are allowed inside. Group visits are restricted to five people.
Meanwhile, events and celebrations are still prohibited at the said venues.
Standard COVID-19 precautionary measures apply at the museums: visitors are expected to keep a physical distance of two metres from each other, masks are mandatory and visitors' temperatures will be taken at the entrance.
Nol and credit card payments are encouraged, and tickets can be purchased on the At the Top Burj Khalifa portal.
All historical and heritage sites were closed from mid-March as part of precautionary measures to limit the spread of COVID-19.