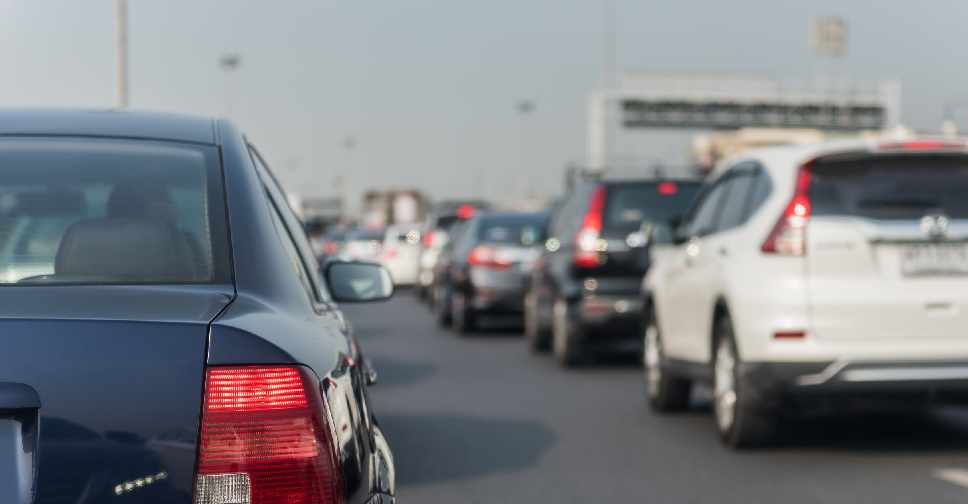 iStockphoto
Dubai Police have recorded 412 traffic offences over the Eid Al Fitr holiday.
Most of these violations were speeding and tailgating.
Traffic authorities have urged motorists to drive carefully especially in pedestrian and residential areas, and approach intersections with caution.
Meanwhile, Dubai Police's Command and Control Center at the General Operations Department received 24,198 calls. Of these, more than 19,000 were made to the emergency hotline 999, and the rest to the non-emergency number 901.
Residents are being reminded that both hotlines are operational 24 hours a day in six languages, and to only call 999 when there is a genuine emergency to report.