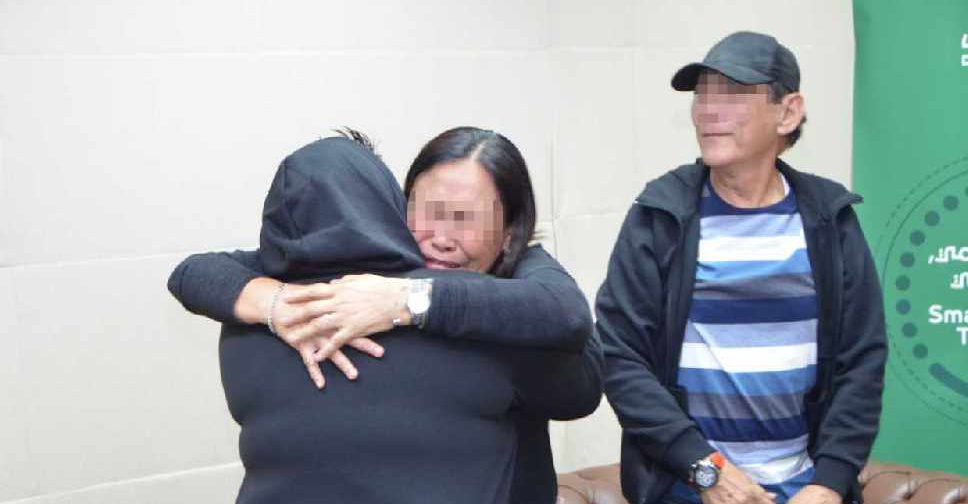 123rf
A Filipina inmate of a Dubai prison was in for a pleasant surprise when she was reunited with her family.
The Dubai Police invited her parents as part of their 'Let's Tolerate' programme, which is designed to instil happiness in the hearts of inmates, officers and civilians.
The 33-year-old has spent 14 years at the General Department of Punitive and Correctional Institutions (PCI) on drug dealing and smuggling charges.
Officers said the inmate was chosen among other inmates for good conduct.
She has managed to fully recover from her drugs addiction and converted to Islam.
She has also become financially independent and a skilled manufacturer.