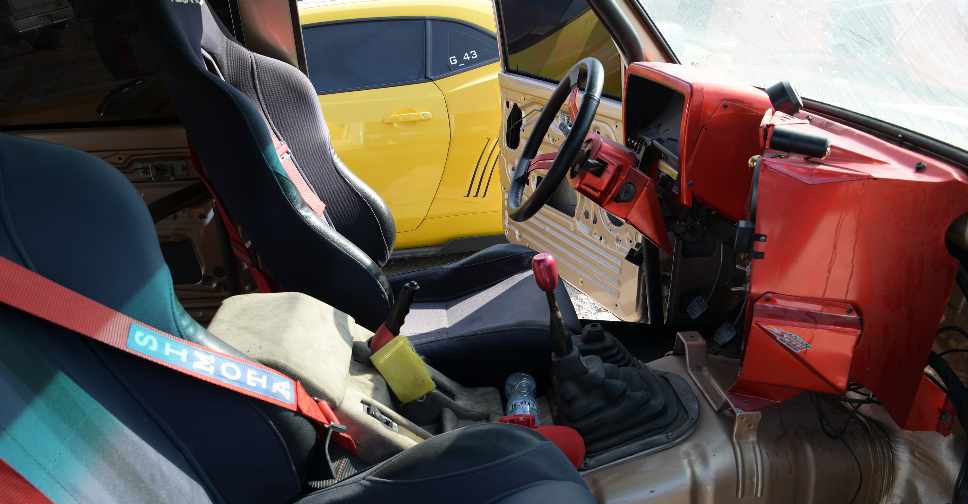 Dubai Police
Twenty-seven vehicles have been seized in Dubai's Al Qudra area for violating traffic rules.
They included cars that were illegally modified, which officers explained, could endanger the lives of road users as drivers often are unable to control the newly spruced up vehicles.
"Modified cars give a false sense of control to the driver so they think their vehicle has enough power and speed to dangerously overtake others and to perform risky manoeuvres," explained Brigadier Abdul Rahim bin Shafia, Director of Al Barsha Police Station.
Such illegal modifications are subject to a fine of AED 1,000, 12 black points and a 30-day vehicle impoundment.
"These penalties may be intensified depending on the case," Brigadier Shafia added.
Driving without a licence and concealing number plates were among the other violations.
The inspections were carried out in coordination with the General Department of Criminal Investigations (CID), Al Hebab Police Station and Al Faqaa Police Station.