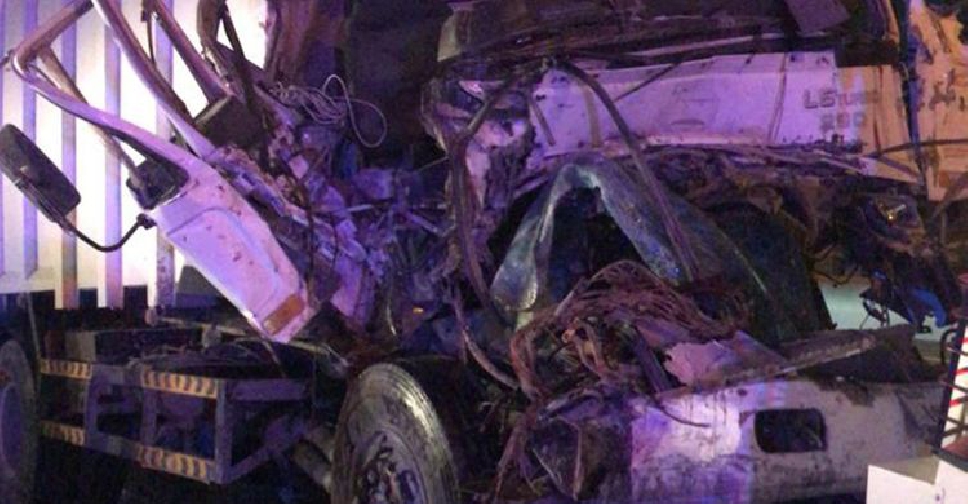 Two people have died and five others were injured in a road accident today in Dubai.
According to Dubai Police, a garbage truck drove into the back of a bus on Sheikh Mohamed bin Zayed Road.
It's been reported that the bus had suddenly stopped in the middle of the road after one of its wheels burst.
The two people who have died in the accident were the workers in the truck.
Meanwhile, the injured bus passengers have been rushed to hospital to receive treatment.