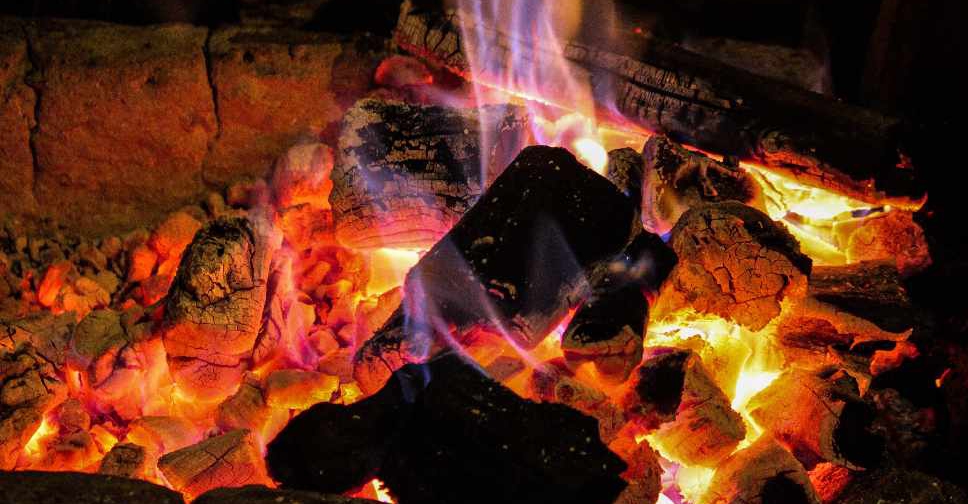 istock/Warunporn Thangthongtip
Two women have died from carbon monoxide poisoning in Dubai.
This came after charcoal was left burning overnight inside the domestic workers' room, located in a villa in Bur Dubai.

According to Dubai Police, their employer alerted authorities and emergency services when he found them unconscious in their room.

They were pronounced dead by paramedics on site.

The emirate's police officials have warned the public of the dangers of lighting up coal or wood indoors to stay warm, as it could lead to asphyxiation.

Earlier, Abu Dhabi Police had issued a similar warning as cool and unstable weather conditions hit the country.