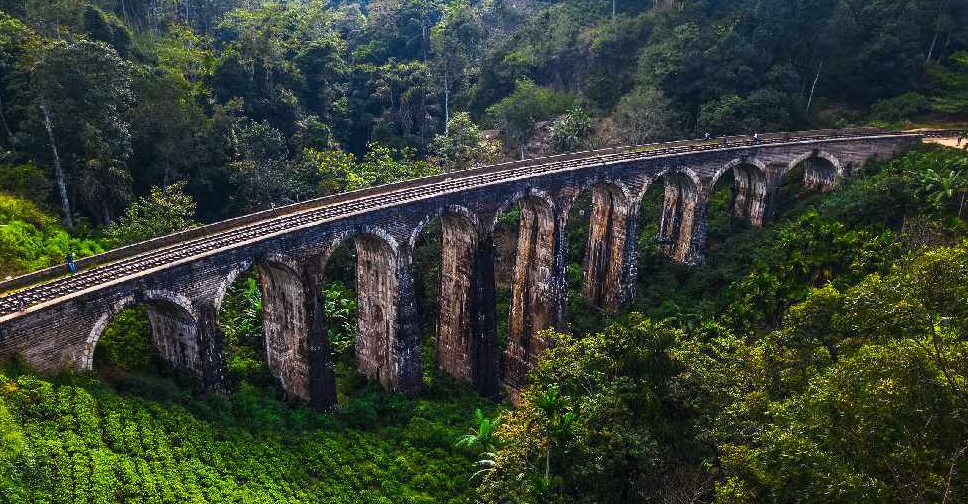 123RF/mihtiander
The devastating bombings which killed more than 290 people in Sri Lanka yesterday, shouldn't put people off visiting the country.
That's the view of Chris Mallett, a Dubai resident who is currently travelling through Ella in the Central Highland area of the country.
Chris told ARN that he hopes visitors will support Sri Lanka by continuing to go there.
Meanwhile, visitors due to leave Sri Lanka have been advised to take note of extra security measures and the curfew put in place by authorities.
Passengers have been told they can arrive at BIA during the curfew, but must allow extra time for police and security checks, after the explosions which happened yesterday.
Chris Mallett, explains the advice he's received.