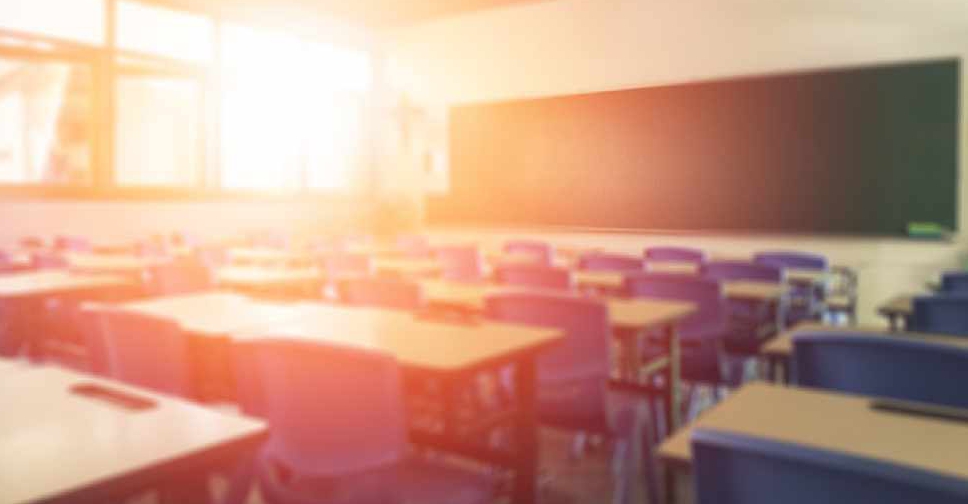 iStock/Pornpak Khunatorn
An incident at a private school in Dubai is being investigated after reports alleged that some students were locked up in the gym over non-payment of fees.
Several students reportedly filmed the incident on their phone cameras, and alerted the Dubai Police, who were quick on the scene.
In a statement sent to ARN News, Dubai's Knowledge and Human Development Authority said "relevant teams were investigating the matter and following up on the incident".
A spokesperson from the Dubai Police said an investigation is underway, with the school management discrediting the allegations.
The school had told the officers from Al Qusais that the students were invited to gather inside the gym to address a fee-related issue.
ARN News has reached out to the school.