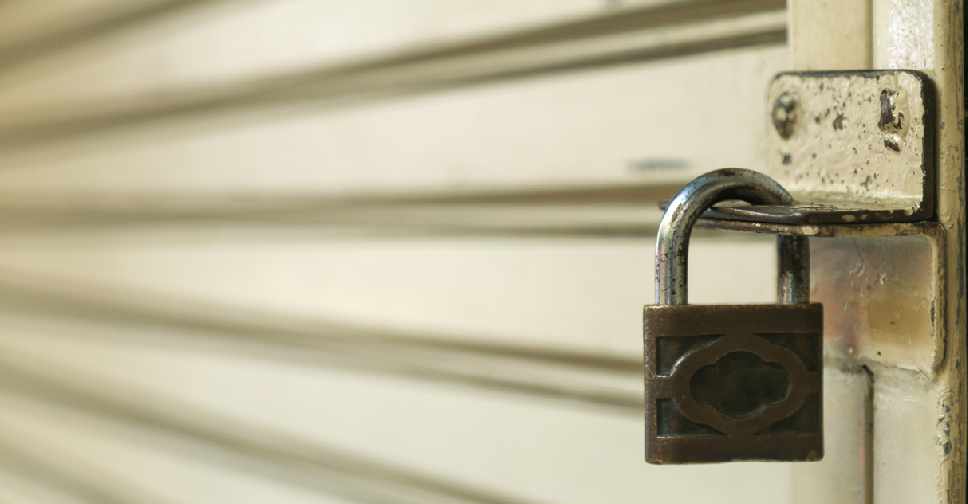 File Pic
Dubai has shut 107 food outlets for violating safety guidelines set by the health authorities to limit the spread of COVID-19.
According to the Dubai Municipality, more than 10,480 field visits were carried out to inspect food establishments across the emirate.
Eateries were caught failing to adhere to social distancing guidelines, using unapproved sanitizers and disinfectants, and not ensuring staff wore masks and gloves when preparing food.
Sultan Al Taher, Manager of Food Inspection Section in the Municipality, said the teams carry out routine inspections "based on consumer complaints", and added that those caught flouting the rules are fined based on the type of violation and on how many times the offences were repeated.
Meanwhile, inspectors also highlighted that the percentage of food and beverage shops complying with safety guidelines have risen from 93 per cent to 99 per cent.