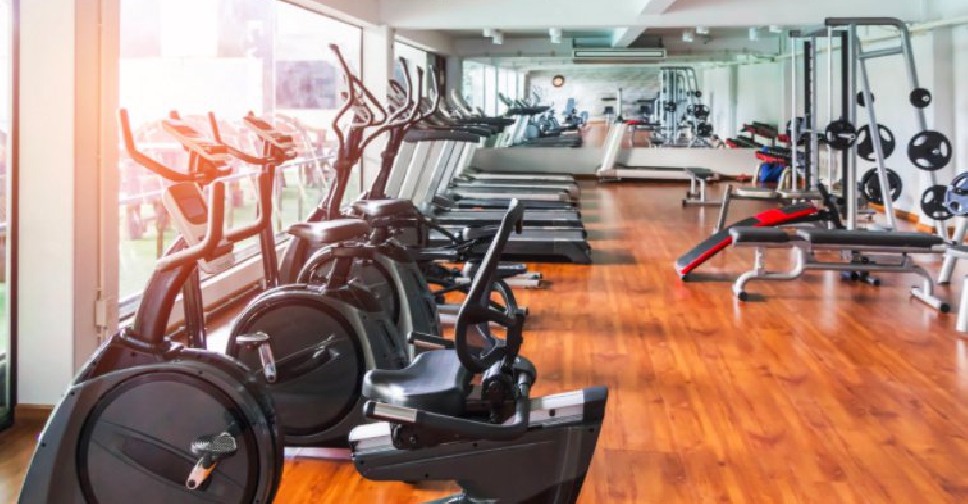 Dubai Media Office
Action has been taken against nine sports facilities in Dubai for violating COVID-19 safety measures.
It comes after teams from Dubai Sports Council (DSC) and Dubai Economy inspected 124 sports facilities and events between September 15 and 19.
Three facilities - a rented playground, a swimming pool at a sports club and a sports academy - were ordered to shut down, with permission to reopen pending full compliance with all precautionary measures.
Six facilities were issued fines, and 35 others handed warnings.
Violations included failure to maintain physical distancing, to check the temperature of visitors and staff, and non-compliance with face mask rule.
The Council has urged all facilities to comply with the protocols and stressed that inspections will be intensified in the coming days.