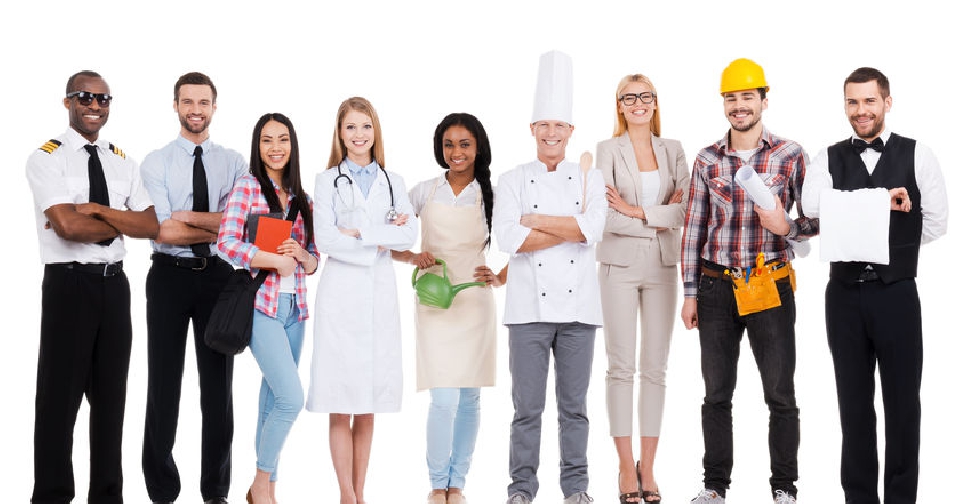 123 RF / gstockstudio
According to new figures released by the Dubai Statistics Centre (DSC), Dubai recorded an unemployment rate of 0.5 per cent among expats last year, making it the lowest in the world.
Meanwhile, the unemployment rate among Emiratis residing in Dubai is on the rise. It increased from two per cent in 2016 to four per cent in 2018.
In total, there are more than 2.2 million employed people living in Dubai of which 80 per cent are men and 20 per cent women.
The DSC report found that the number of employed Emiratis residing in Dubai reached 82,630 in 2018, when compared to 75,856 by the end of 2016.
The total number of unemployed people living in Dubai was just under 10,500 in 2018.