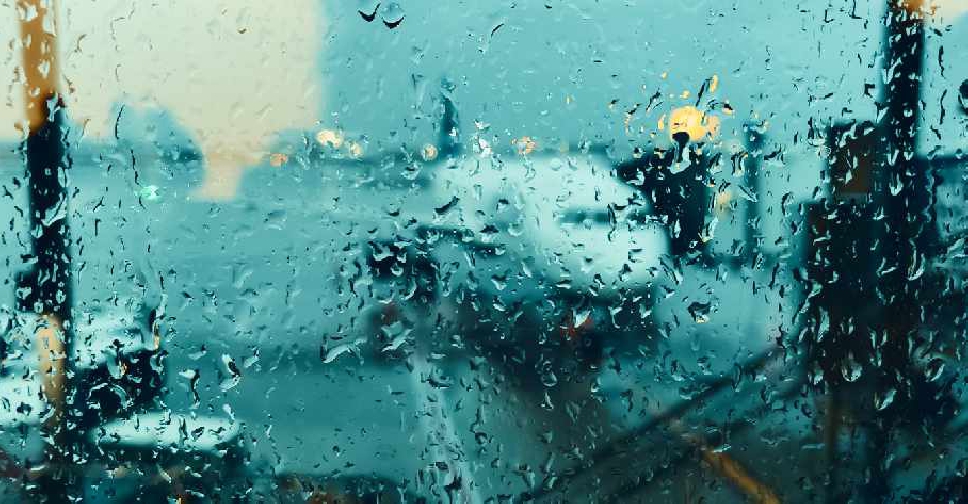 iStock
Dubai International Airport is in recovery mode on Sunday after a total of 22 flights were cancelled overnight due to the weather conditions, while one was diverted to Dubai World Central (DWC).
A Dubai Airports' spokesperson told ARN News that most of the backlog has been cleared but passengers are being reminded to reach the airport well in advance and to check the flight status with their airlines.
Flydubai confirmed that it cancelled 13 flights in total, while Emirates Airline said it also faced some disruptions.
Customers affected by flight cancellations are automatically rebooked on the next available flight. Customers are being contacted & sent their updated booking to the email address registered with Emirates at the time of booking. For more details, visit https://t.co/lWz9owc8NT 2/3

— Emirates Airline (@emirates) January 12, 2020
Here's the list of flights flydubai cancelled on January 12:
FZ 1040 Salalah (SLL) - Dubai (DXB)
FZ 174 Alexandria (HBE) - Dubai (DXB)
FZ 1681/2 Dubai (DXB) – Naples (NAP) – Dubai (DXB)
FZ 174 Alexandria (HBE) – Dubai (DXB)
FZ 203/4 Dubai (DXB) – Erbil (EBL) – Dubai (DXB)
FZ 205/6 Dubai (DXB) - Sulaimaniyah (ISU) – Dubai (DXB)
FZ 215/6 Dubai (DXB) – Baghdad (BGW) – Dubai (DXB)
FZ 221/2 Dubai (DXB) – Najaf (NJF) – Dubai (DXB)
FZ 301/2 Dubai (DXB) - Kabul (KBL) - Dubai (DXB)
FZ 055/6 Dubai (DXB) – Kuwait (KWI) – Dubai (DXB)
FZ 601/2 Dubai (DXB) – Djibouti (JIB) – Dubai (DXB)
FZ 1586 Krabi (KBV) – Yangon (RGN)
FZ 1227/8 Dubai (DXB) – Basra (BSR) – Dubai (DXB)