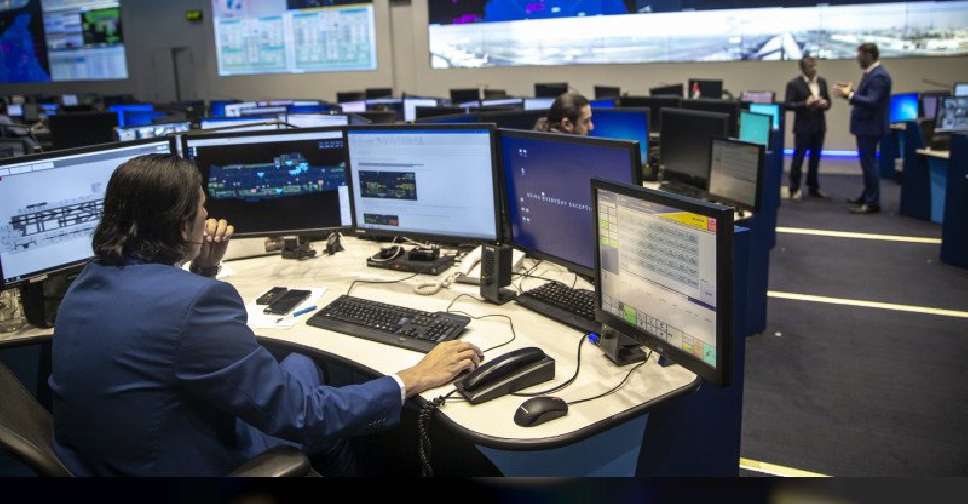 WAM
Further steps are being taken to improve the overall passenger experience at Dubai International Airport (DXB).
A hi-tech monitoring system has been rolled out at the travel hub to support operations and visualize traffic flows.
The cloud-based platform called realtimeDXB gathers data generated by more than 50 operational systems, including those of Dubai Airports and its service partners.
In the initial phase, it will concentrate on aircraft movements, flight information and departure processes.
The next stage of the system will focus on passenger and baggage flows within the terminals.